Courageous Sailing is thrilled to partner with Camp Harbor View to provide sailing opportunities at their 12 acre camp on Long Island in Boston Harbor. Each summer over 300 youth aged 11-14 discover Boston Harbor with Courageous Sailing instructors by learning to sail Rhodes 19s.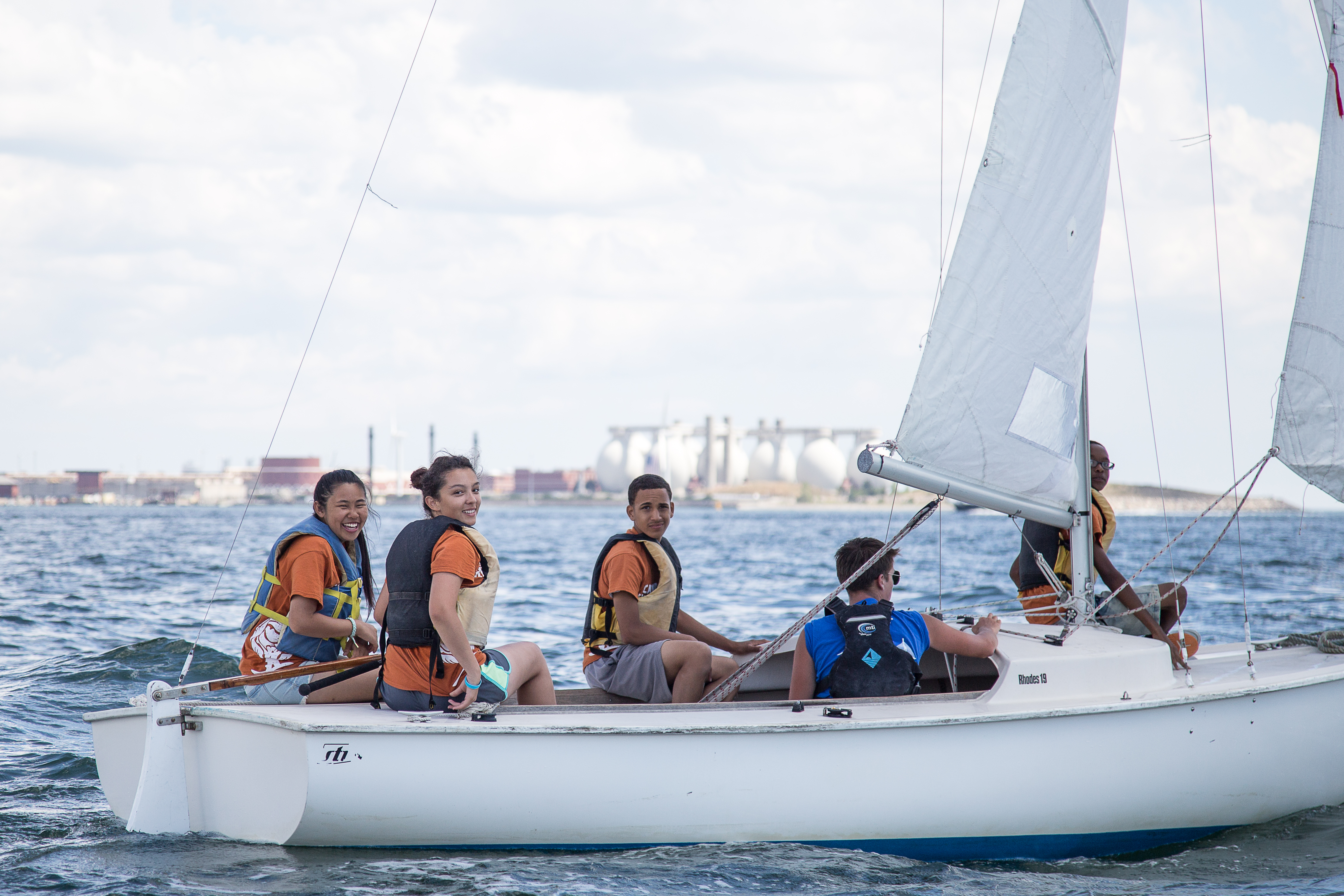 About Camp Harbor View
Camp Harbor View serves 900 youths from Boston's at-risk neighborhoods through two four-week summer camp sessions on Long Island in the Boston Harbor. Click here to learn more about Camp Harbor View.