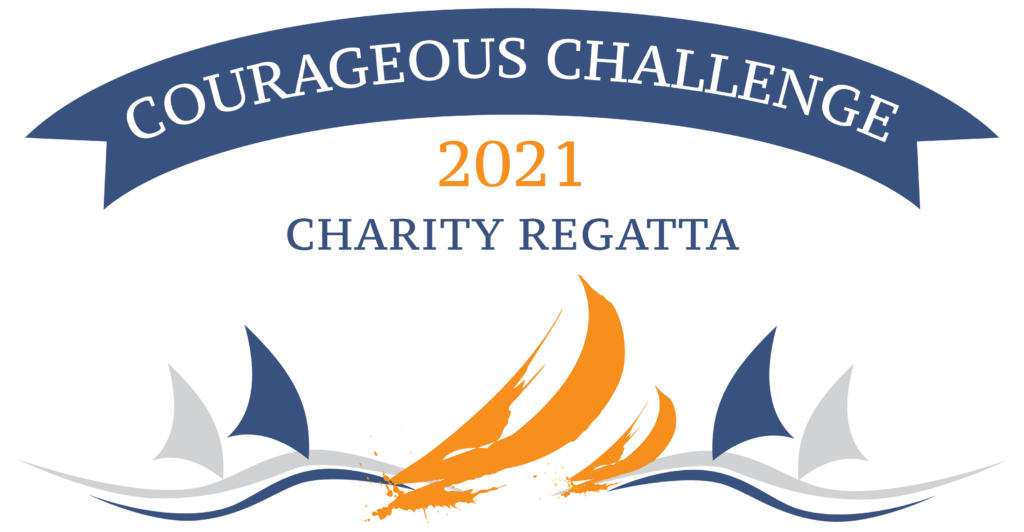 ---
The Courageous Corporate Challenge brings Boston-area companies of all sizes together to race on company-sponsored boats on Boston Harbor. They take part in the name of friendly competition and in support of Courageous Sailing's Summer Youth Program.
Courageous Challenge Charity Regatta
The Challenge is back in 2021!
The warm weather and late sunsets of June herald the Courageous Corporate Challenge. Over four successive Mondays, seasoned and novice racers alike set sail from Pier 4 in the Charlestown Navy Yard, enjoying fast-paced, college-style, short-course keelboat racing. In typical years, racing is followed by terrific food, drinks, and camaraderie on Pier 4. We're putting safety first, taking the guidance as it comes, and are cautiously optimistic that the usual Challenge festivities will be possible this year. One thing we know after one of our best seasons ever of "frostbite" racing over the 2020-2021 winter season: sailboat racing remains one of the best ways there is to get outside, enjoy the harbor, socialize, AND stay safe.
In 2021, your company's support is needed more than ever before. Courageous kids have endured a traumatic and destabilizing year, and many have fallen behind academically. We are committed to being there for them, helping them heal, fostering their resilience, and helping them catch up academically. We hope that you will join us in making this possible by committing to one or two Courageous Corporate Challenge boats. Your generosity supports our mission, our programs, and our Courageous kids.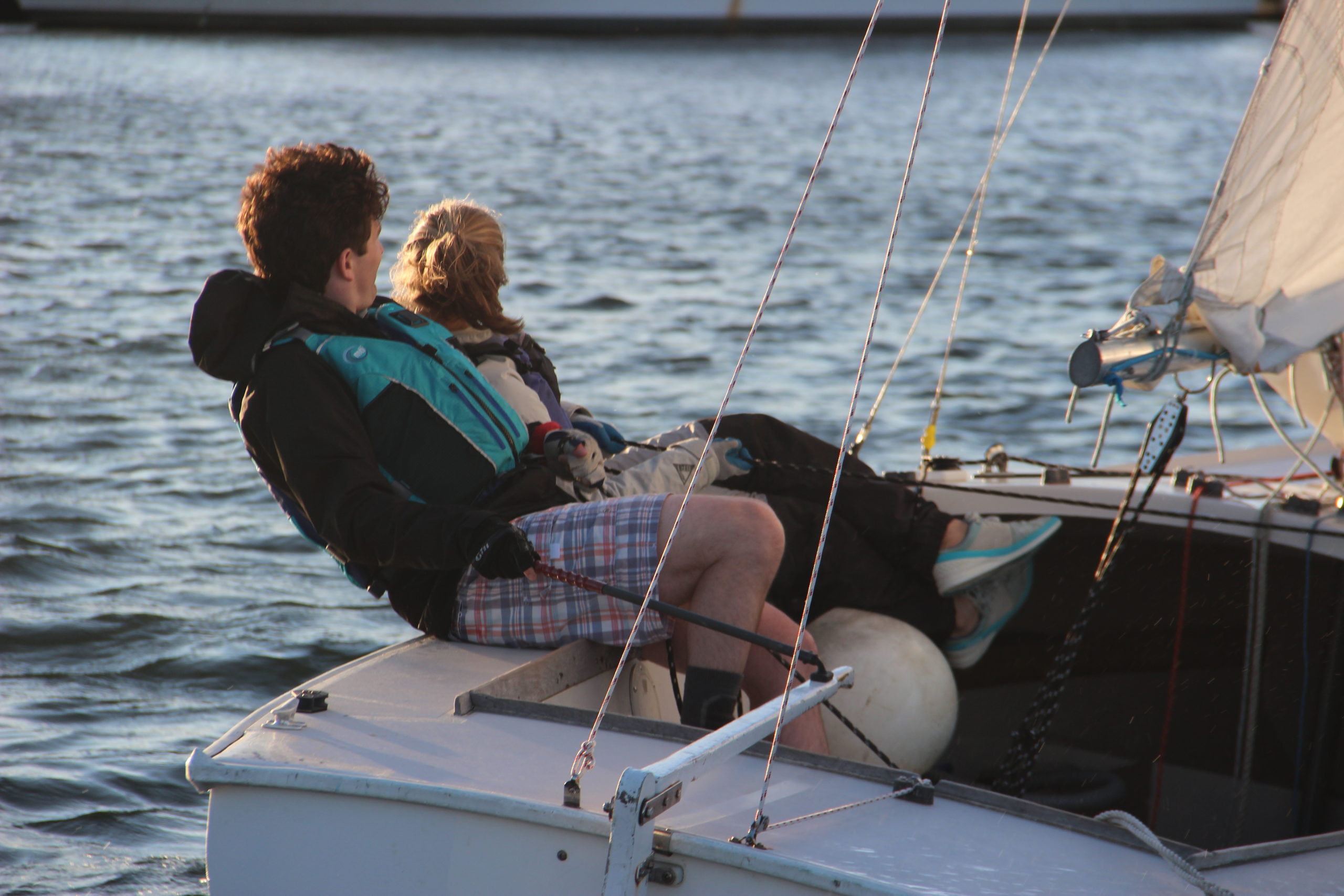 Results, documents and contacts
---
Your company can decide to use your Corporate Boat as a weekly perk and rotate the crew for each night of sailing, or draft a dedicated team of employees for the entire Challenge and try to win it all. Either way, it's sure to be a memorable experience and a fulfilling way to spend a Monday evening supporting Courageous' mission. Please note: In typical years, we gladly provide an expert skipper or crew for any team that needs one. This year we're very hopeful that will be possible, but will be keeping safety first and adhering to the prevailing guidance.
With one boat, a Challenge team can have 2-4 team members participate for the 4 weeks of racing; two boats accommodates 4-8 team members for evenings of competition and fun. As always, we provide Corporate Challenge teams with access to the fleet through an included Corporate Membership and their logo on the jib sail of each of their boats. Every team provides essential funding to our youth programs and young sailors.
Courageous Corporate Membership
Equivalent to a full-season, individual Rhodes 19 membership, but shareable by your whole company!*
included with company entry
treat your family, friends, & clients
enjoy member benefits
discounted sailing courses
continue racing on Tuesday nights
*Limit one boat at a time
The work Courageous does has never been more vital, and we have never needed the generosity of our donors more, in order to keep the Courageous experience available to all.
At Courageous, our goal has always been for every student who sails, swims, and learns with us during the summer to return to school ready, engaged, and eager for more. This will be more important than ever this year. Courageous programs have a proven track record of helping youth improve academic competencies and strengthen social-emotional skills, such as teamwork, responsibility, leadership, and self-reliance. This expertise makes us ideally situated to help mitigate the effects of the seclusion, learning loss, and emotional trauma that many of our children are now experiencing.
Through the pandemic, while all of the members of our community are dealing with social and economic upheaval, Courageous kids and families from vulnerable, low-income, and marginalized households have been acutely and disproportionately affected by the pandemic. Central to the Courageous mission has always been a commitment to those in greatest need—we provide free meals, transportation, and a leadership team with the social work training and experience to ensure that our academic, sailing, and swimming classes remain accessible, and that every child has the support they truly need.
2021 Corporate Challenge Registration