July 18, 2017
Make-A-Mark is Courageous' signature summertime gala and fundraiser for our youth development programs.
The 21st annual Make-A-Mark could hardly have gone better — it was a perfect night out for Courageous friends and supporters who came to Charlestown and together raised over $160,000 to support Courageous kids, helping them not only to learn how to sail, but also to succeed in life.
Great food, drinks, music, and auction items
Thank you to all of the Make-A-Mark sponsors who made this event the most successful to date.
Hors d'Oeuvres from land and sea
Guests enjoyed delicious hors d'oeuvres from Boston Sail Loft, Capers Catering, La Voile, Peppers Artful Events,
and Rita's.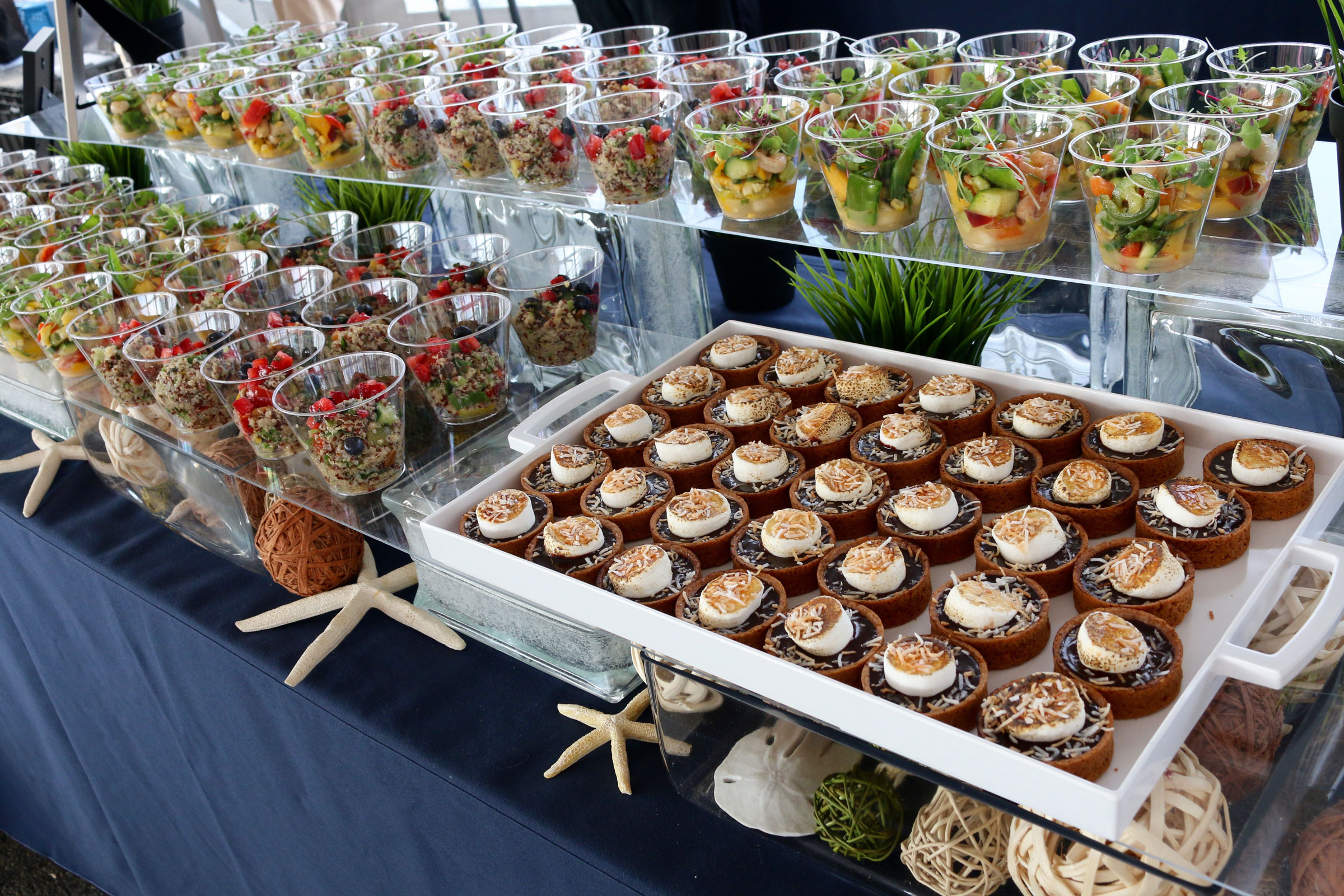 Indoor and outdoor bars
Premier Bar Services served up beer, wine, and cocktails provided by Tito's Vodka, Gosling's, Samuel Adams, and Gordon's Wines.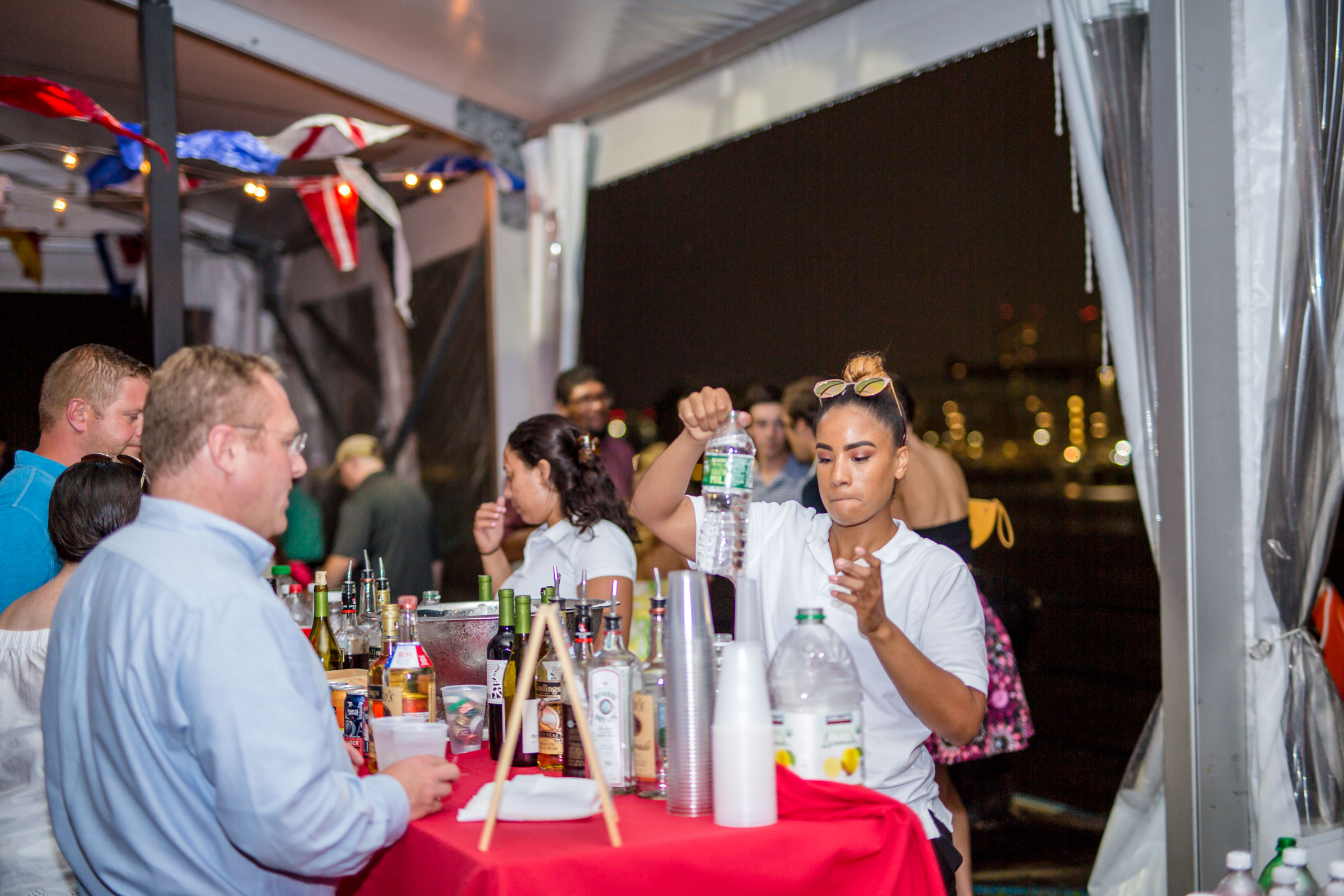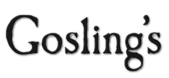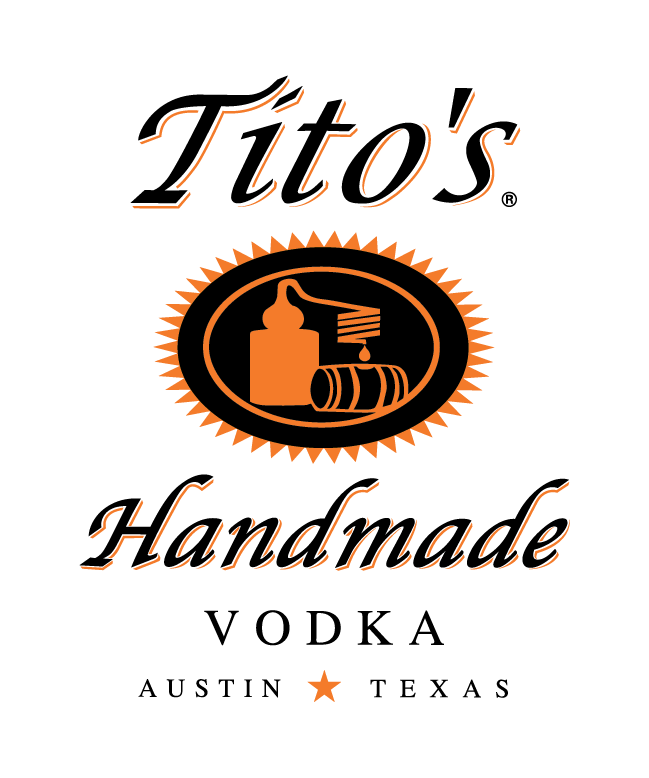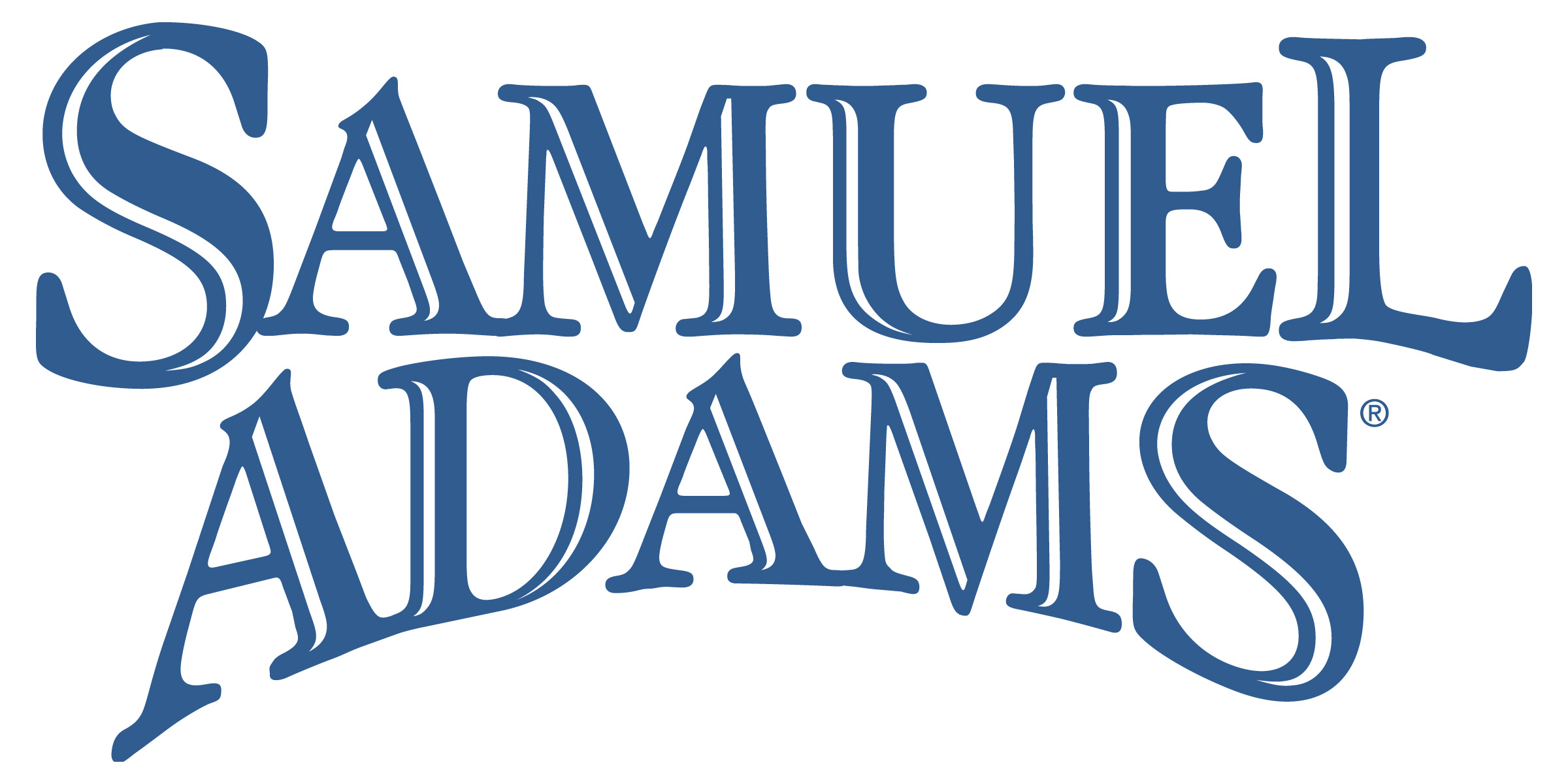 Live music all night
The Compaq Big Band returned and as always brought a big sound to fill the PEAK Events tent. On summer weekdays, this tent is a key staging area for many Youth Programs.


Live and silent auctions
A generous group of donors (the largest in recent history!) furnished items for the live and silent auction to benefit Courageous Kids. Thank you to all who donated and bid!
The list of auction donors is available in the Make-A-Mark program
Financial need tops the list of barriers standing between many kids and a potentially life-changing summer experience. Many families also need extra help with transportation, access to swimming lessons, meals, extended day care, and summertime academic support. In 2012, Courageous launched our Reach Initiative–which targets all barriers to participation for kids at every level of our program–to address these issues head on. Each year, over sixty 4th and 5th graders participate in our Swim Sail Science program, an intensive two-year program that blends sailing, swimming, and academics taught by Boston Public School teachers. Swim Sail Science has been proven effective in reducing summer learning loss and helping youth build invaluable life skills. When you give to Fund-A-Future, you are providing crucial support for the Reach Initiative, Swim Sail Science, and all Courageous kids who would not be able to experience the joy of sailing without your help.
---
Courageous Leadership Profile
Ladd and Sigrid Thorne
Since 2012, Courageous has been addressing challenges head on through our Reach Initiative, which targets all barriers to participation for kids at every level of our program, and through our Swim Sail Science program, an intensive two-year program for rising 4th and 5th graders that blends sailing, swimming and academics (in partnership with Boston Public Schools) that has been proven effective at reducing summer learning loss.
Ladd and Sigrid Thorne have been champions of these programs from their inception. This year they channeled their energy into making Fund-A-Future and over-the-top success, and in doing so, helping to secure the future of the Reach Initiative and Swim Sail Science for next year's students.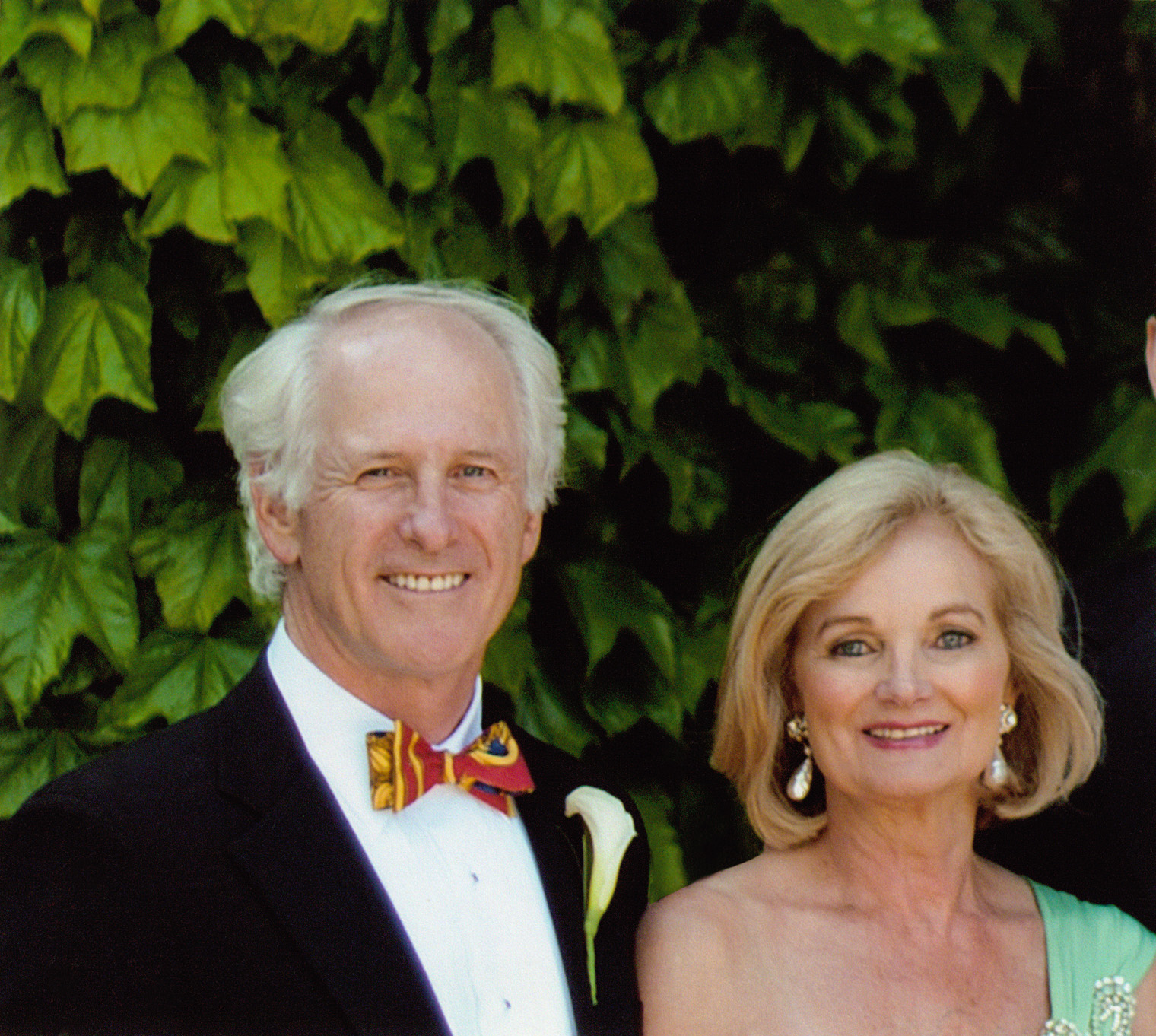 ---
Thank you to our sponsors