Holiday Sales
10% - 50%
off select courses and memberships
Sale ends at midnight EST on 12/31/17
Sailing Courses
Courses discounted 10 - 50% off.
Purchase for yourself and enjoy next summer on the water, or buy a course and help someone you know fulfill a lifelong goal of learning how to sail.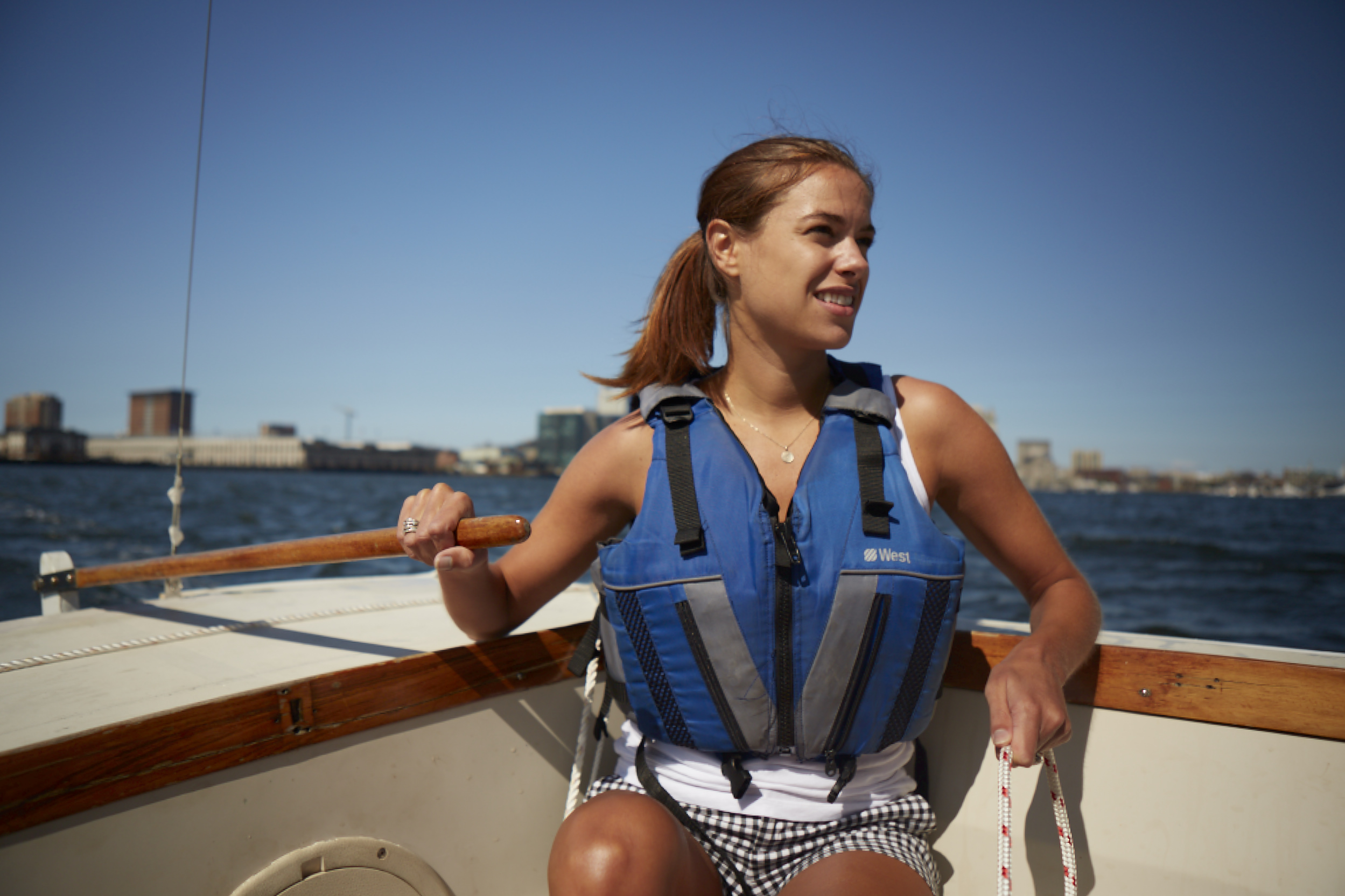 Featured Product 50% off
2 Hour Sails
A great way to get introduced to sailing. Give as a gift or purchase one for yourself!.
Buy a 2 Hour Sail
Learn to Sail
This is the best way to learn the basics and then sail at Courageous as a member once you're ready to sail on your own. All Learn to Sail courses are taught in Rhodes 19's and are suitable for most ages and abilities. The goal of the class is to get you on the water with a red flag rating to practice the skills you have learned.
Advanced Sailing
The next step for sailors looking to increase their skills, Courageous offers advanced keelboat and cruising courses. These course goes cover in-depth sail trim, advanced theory, docking and piloting on a larger and faster vessels.
Membership
10% - 15% off.
Signup for a Courageous membership and sail one of our boats on Boston Harbor or to the islands whenever you'd like.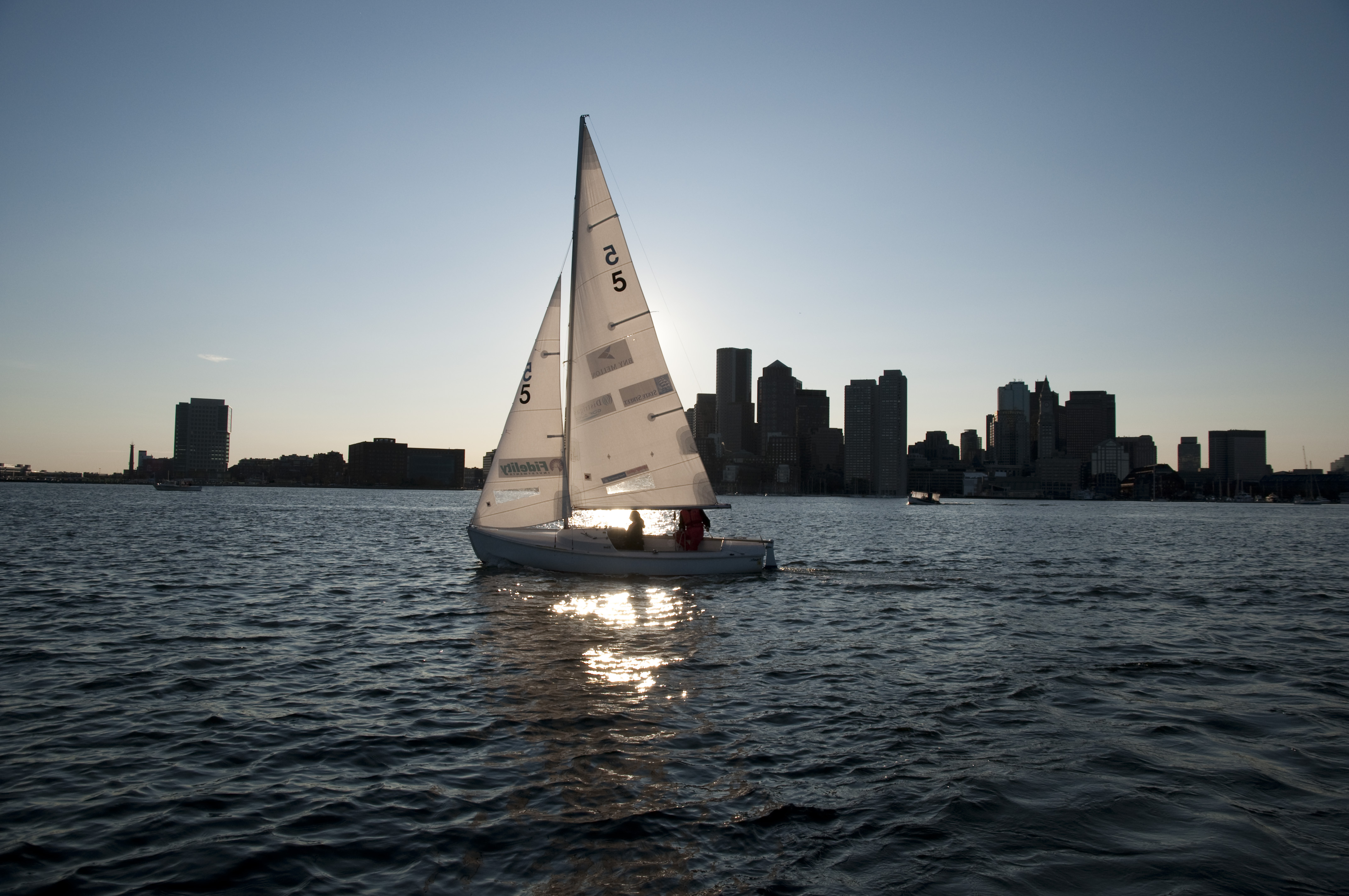 Featured Product 15% off
Rhodes 19 Membership
The year-long individual membership is our most popular option, yet with a 27 boat fleet there is always opportunity to get on the water.
Join Today
Rhodes 19 Core Fleet
The Rhodes 19 is backbone of the Courageous fleet with 27 Stewart made keelboats and counting. Stable and easy to handle, they offer a fun, comfortable sailing experience for sailors of all calibers, from novices to seasoned one-design racers.
J22 Fleet
The J22 is a popular next-step for our members looking for a little more elbow room and offers 7 day/week access all season long. Membership includes access to our R19 fleet ensuring you'll never be left without a way to get out on the water.