How does a sailing program

help kids begin to recover

from over a year of isolation, stress, and destabilized learning?
---
---
By fostering a welcoming and supportive community where our kids learn, grow, socialize, and re-engage! As we celebrate in this video, kids reconnected with old friends and made new ones this summer, and—with support from staff mentors and social workers—started to process the emotional impacts of the pandemic and build the skills to take on future challenges. They rekindled their enthusiasm about learning and took pride in their accomplishments, ranging from winning a race to overcoming their trepidation around water to improving their math skills. Courageous kids are feeling more confident—ready to work with others, learn new things, and navigate whatever comes next.
My favorite Courageous memory: "How much the community cares about me."
—Mary, age 13
"I sooo sooo so appreciate your financial aid. We could have never done something like this otherwise. You truly opened a door to my children to have a whole new experience."
—Courageous parent
---
"Courageous made a difference in [my son's] life...He can solve problems 'on his feet' a lot better and feels much more confident in stressful situations. COVID had really done a number on him. He was feeling afraid a lot. That really changed after the three weeks he spent with you."
—Courageous parent
---
Turning Learning Loss around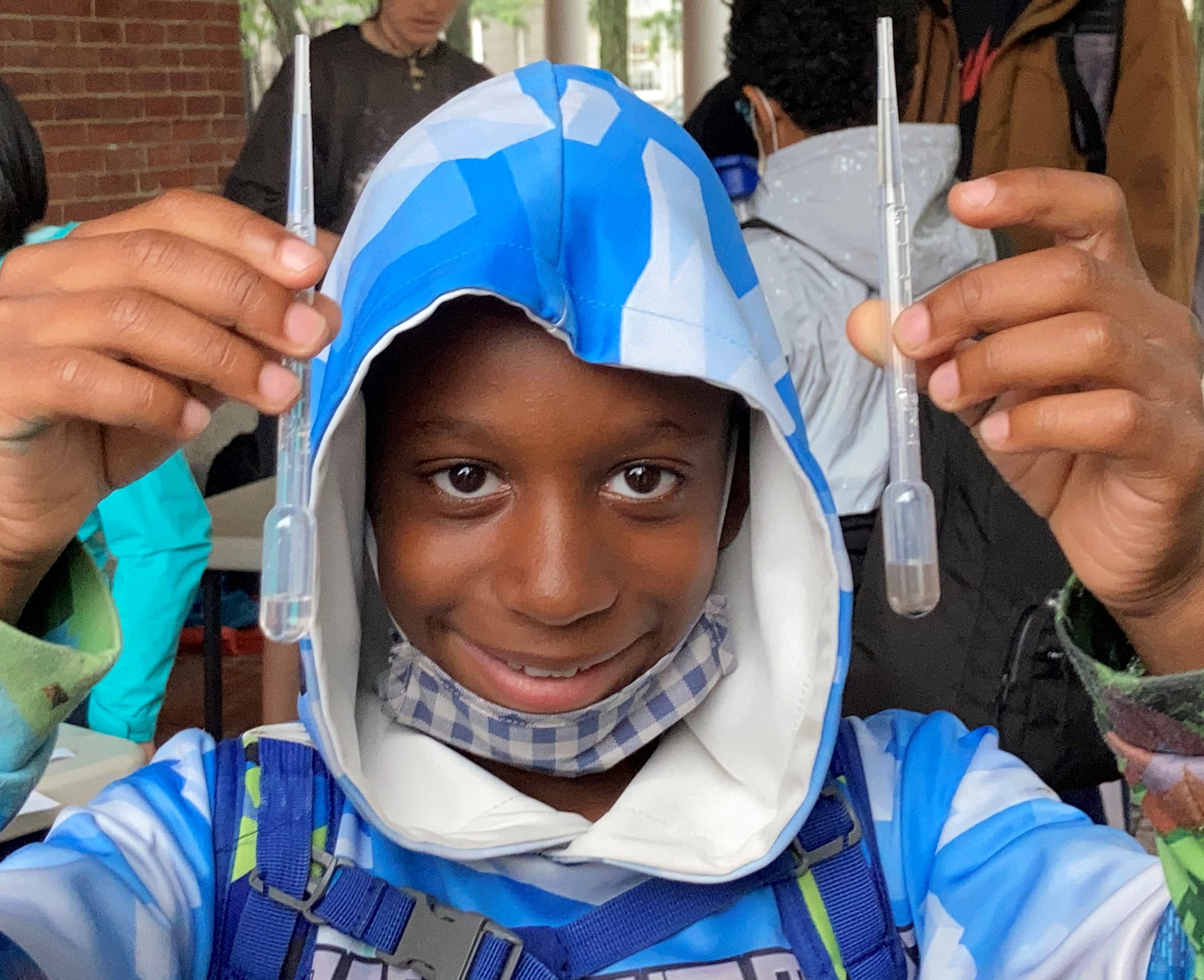 "Science is cool!"
—Jax, age 10
New School-Year Programming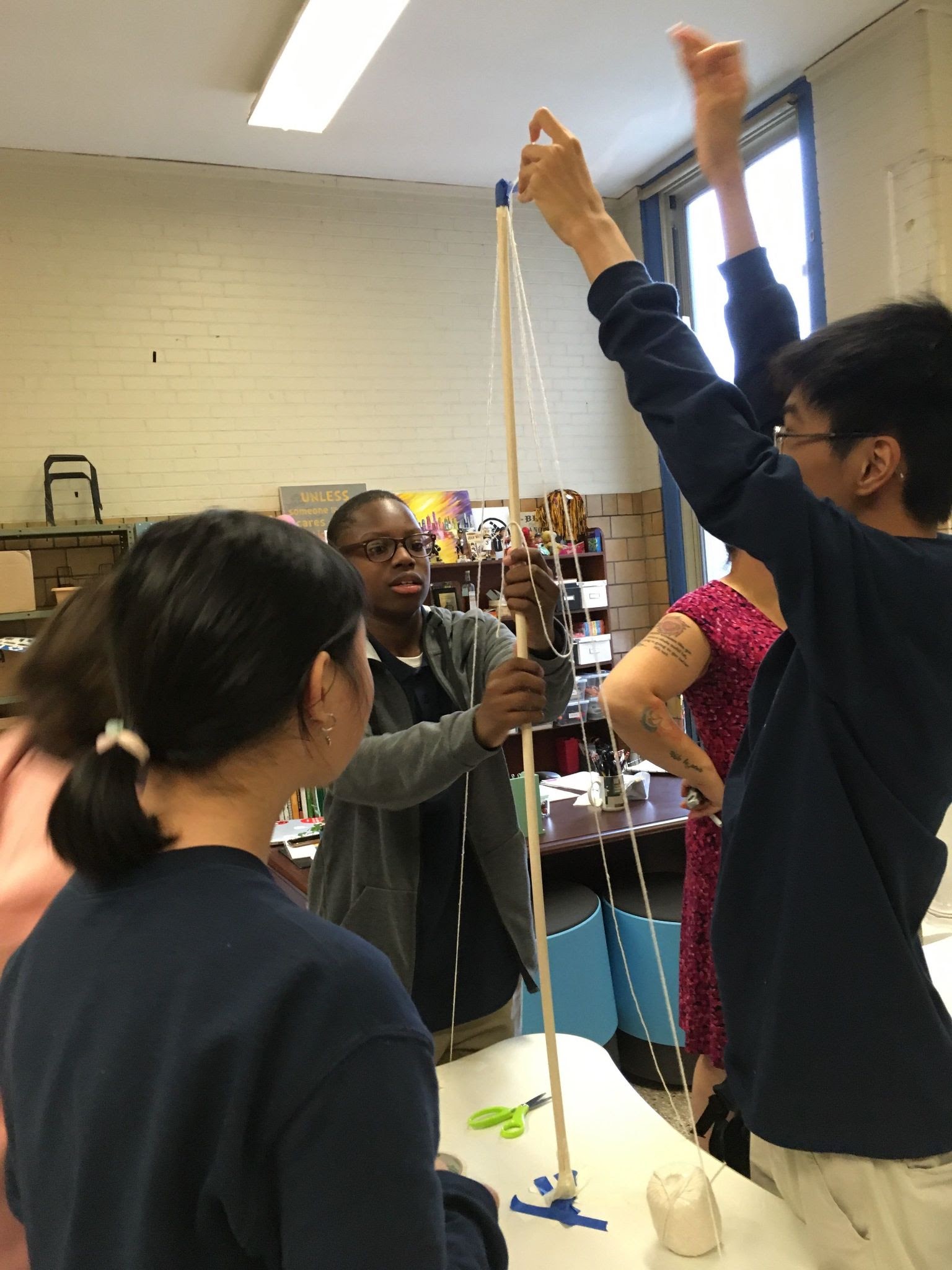 This summer brought joy and comfort to so many young people, and it would not have been possible without the support of the Courageous community. But summer is not enough—our kids and schools have asked for Courageous programming year-round, and we are asking for your help in making this happen. We are thrilled to be launching a new school-day program, in partnership with two Boston public schools, that will engage 280 kids through sailing, STEM (science, technology, engineering, and math), and social-emotional learning lessons. Please learn more about how Courageous is working to make sure that even more kids have access to amazing learning opportunities, and join us in making it possible.
participated for free.
13% received partial scholarships.
2021 Charlestown summer youth programs
students in new
school-day programming.
of Courageous kids
are youth of color.
Hear more about Courageous from our sailors
What I Love About Courageous