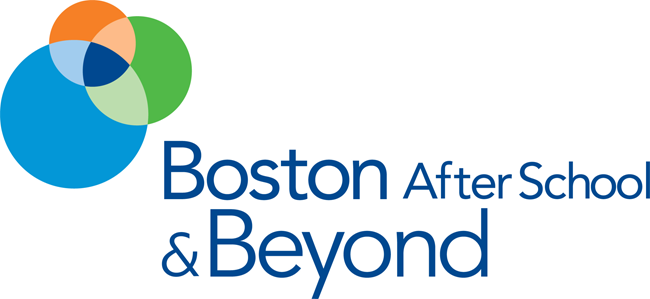 ---
---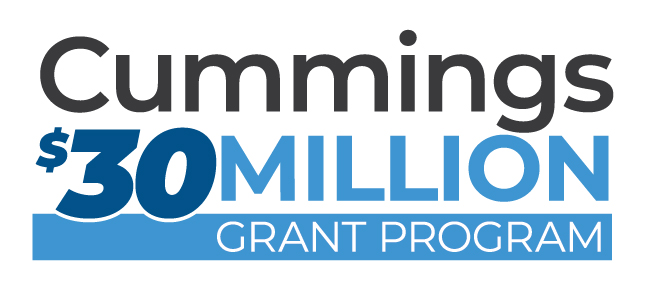 ---
---
Foundation and Corporate Partners
Special thanks to the foundations, companies, and philanthropic partners who support the Courageous mission.
Courageous Sailing is a nonprofit, 501c3 organization. Our programs rely on the generous support of a growing community of individuals, foundations and corporations that support our mission to transform the lives of Boston's kids through sailing programs that inspire learning, personal growth and leadership. Support comes in many forms, from an annual volunteer day to a donated auction item, from giving $5 at a weeknight cookout to heading up a team in our annual Corporate Challenge. Courageous truly stands out through the character and commitment of the people and organizations who help make our programs available to everyone.
We're thrilled to announce that we've been awarded a three-year, $150,000 grant from the Cummings Foundation! Click on the logo above to learn more about how Cummings supports the communities it serves.
$100,000+
State of Massachusetts
Boston Office of Youth Employment and Opportunity
Boston After School & Beyond
$50,000 to $99,000
Cummings Foundation
11th Hour Racing
Anonymous Foundation
$25,000 to $49,999
Liberty Mutual Foundation
BoSTEM / United Way
Cabot Corporation Foundation
Daymarc Foundation
MA Dep't. of Elementary and Secondary Education
National Grid Foundation
$10,000 to $24,999
Advent International
Amazon
Cabot Family Charitable Trust
Constellation Energy
EM Duggan
Lincoln and Therese Filene Foundation
Flatley Company
RSM
Schmidt Marine Partners
Trinity Financial
$4,000 to $9,999
3EDGE Asset Mgmt. Alnylam AlphaGraphics Baird Charlestown Community Impact Fund Eldred's Auction FAO Schwartz Foundation Friends of the Charlestown Navy Yard Janitronics Moderna Related Beal State Street Bank The Bullfinch Group