Corporate Challenge
On Monday nights in June, seasoned and novice racers alike set sail off of Pier 4 in the Charlestown Navy Yard for some fast-paced, college-style, short course keelboat racing. With 4 total nights of racing in 2021, plus catered food and drinks after.
Learn More About The Corporate Challenge Regatta
---
Flip Flop Regatta
The Flip Flop Regatta is one of the largest NE regattas of the year - a pursuit race starting in Broad Sound, around the Outer Islands and back to the finish in Boston Harbor. In 2021, the race takes place on August 7th and will be followed by a harbor-side party with live music, food, drinks, and awards.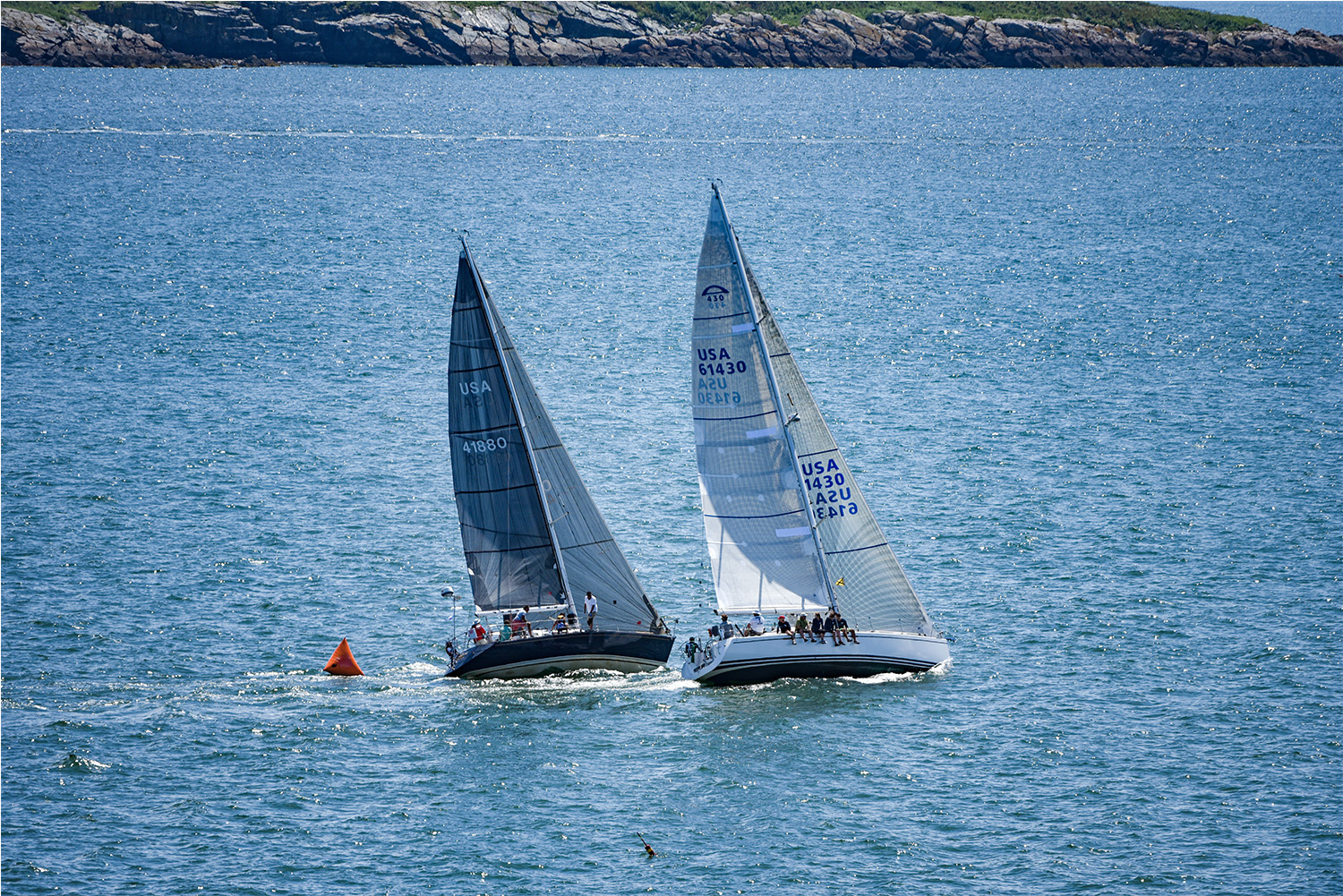 Learn More About The Flip Flop Regatta
---
Richard B. Ross College Bowl
The event hosts college teams from all over New England to participate in spirited racing off of Pier 4 in the Navy Yard. Most years the regatta takes place in late September.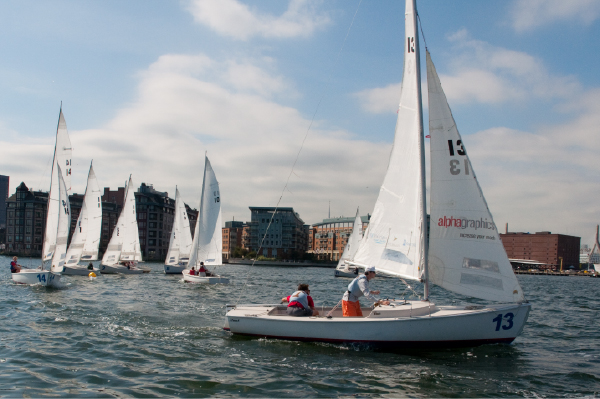 Learn More About Richard B. Ross College Bowl