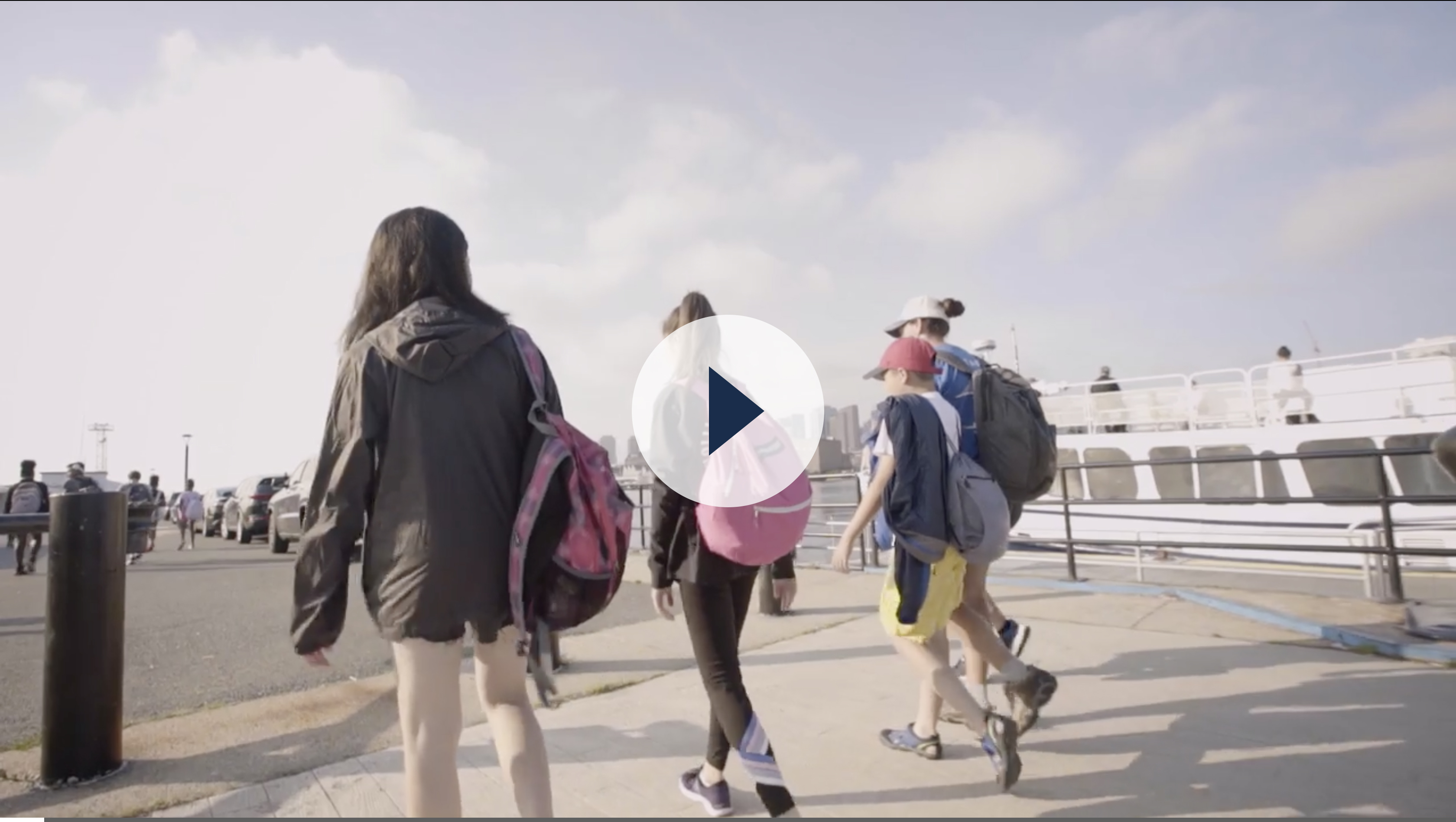 Courageous is a nonprofit educational center offering sailing and more for kids, adults, and families.
Mission & History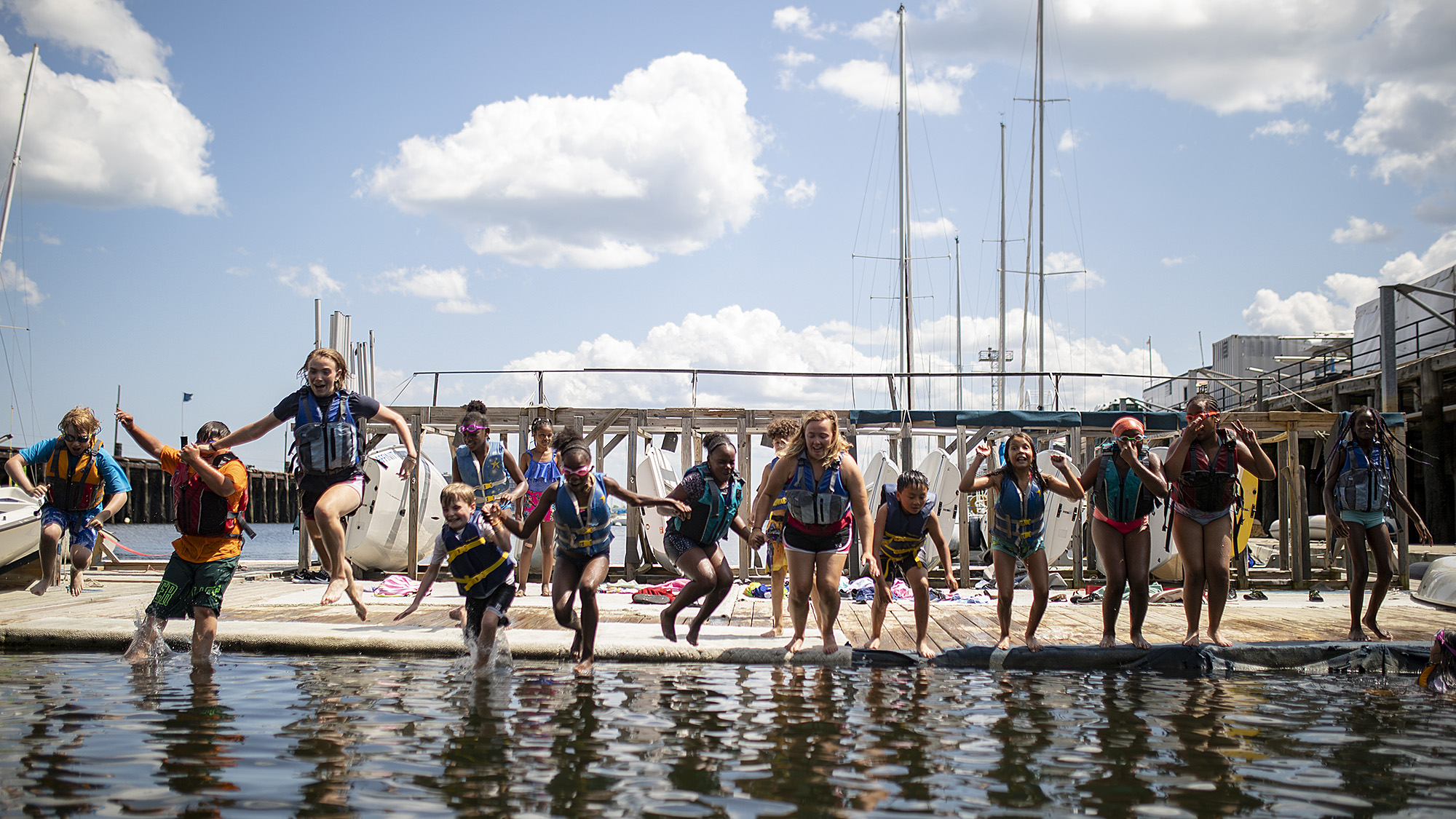 Summer Youth Program Registration
Our Steps To Lead Lottery Registration for the 2020 summer will open from March 2nd through March 16th on our website.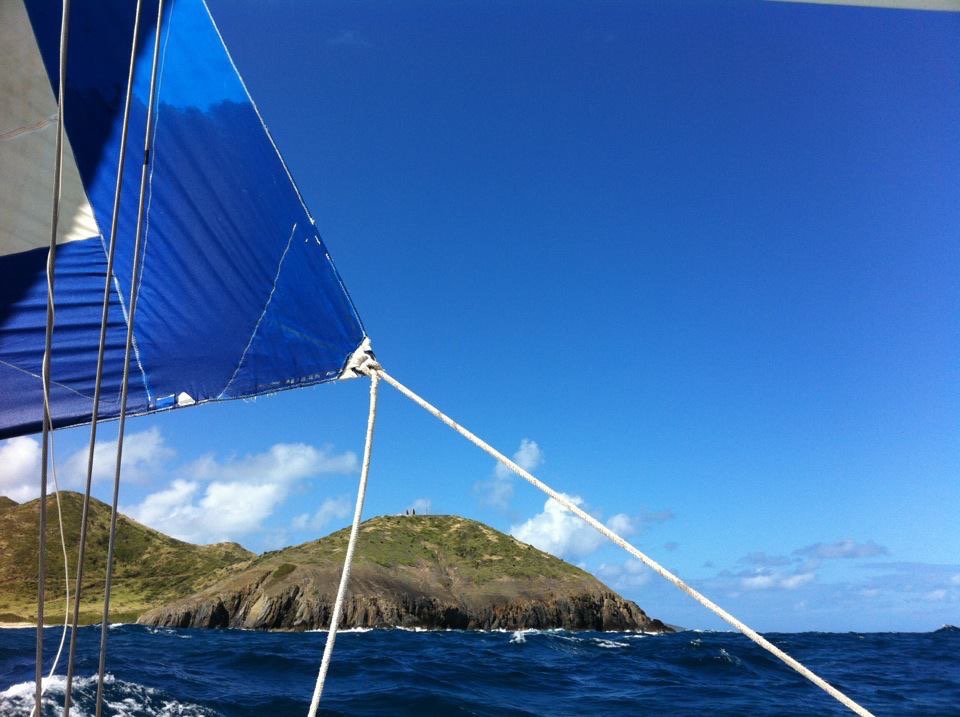 Caribbean Courses
Maybe you are up for your next cruising adventure but can't wait for sumer. Or perhaps you are ready to be under sail in one of the best cruising grounds on the planet. Either way, Courageous's new cruising courses in the Caribbean have you covered!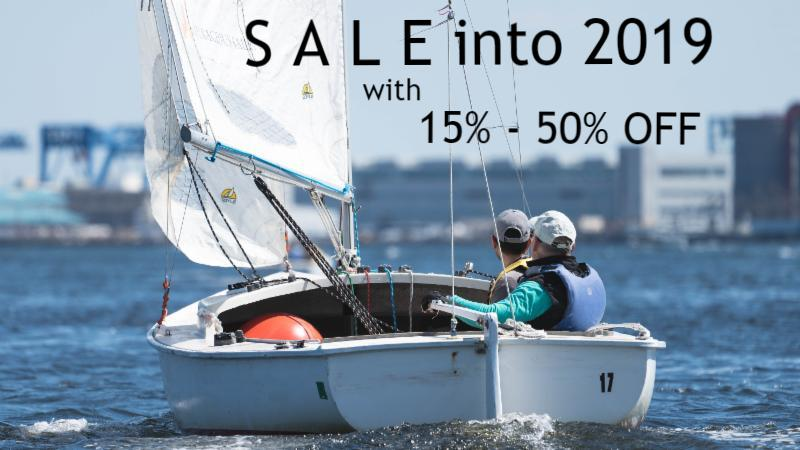 Friday, November 23rd through Monday, November 26th
Black Friday Sales
It is almost Thanksgiving, and you know what that means... Black Friday Sales are on the way! These are our lowest prices of the year. What better time to treat a loved one (or yourself) to a season of sailing in 2019!
Start sailing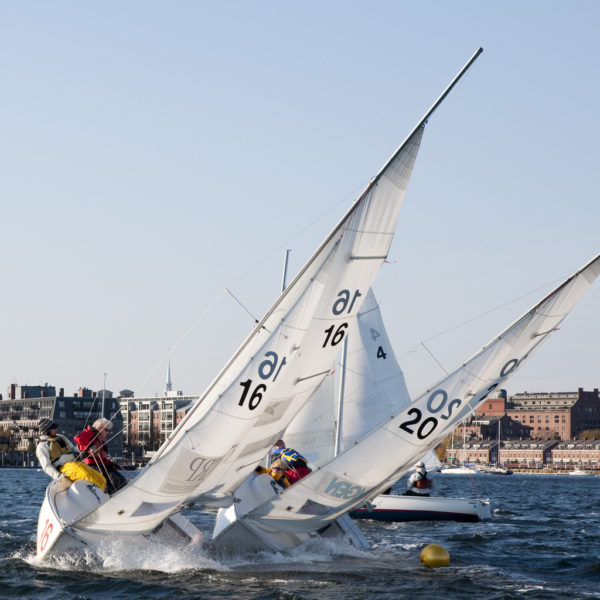 Saturdays | Nov - March
Frostbite Racing
It's that time of the year again when we call on our most intrepid racers to join us for our best racing of the year: frostbiting!
Please contact Caitlyn Ridgely if you're interested in racing or volunteering this winter.
Pier 4, Charlestown
Courageous' main office and sailing location is on Pier 4 in the historic Charlestown Navy Yard.
(857) 452-1769
frontdesk@courageoussailing.org
Seasonal Hours: May - October
Monday
Closed
Tuesday
1 pm to 7 pm
Wednesday
1 pm to 7 pm
Thursday
1 pm to 7 pm
Friday
1 pm to 7 pm
Weekends
11 am to 7 pm
We sometimes close locations early due to weather. Check this website or social media pages for information, or call ahead for the latest update. No boats are allowed to depart within 60 minutes of sunset.