Raising sails and a new generation of sailors.
Recognized as one of the top community sailing programs in the country, Courageous Sailing offers year-round sailing and learning on Boston Harbor and Jamaica Pond.
See what makes the Courageous community so special.
---
Wind Powered.
Mission Driven.
Be a part of our mission to transform lives through sailing. Join us on the water for a day or the whole summer, or support us at one of our signature events.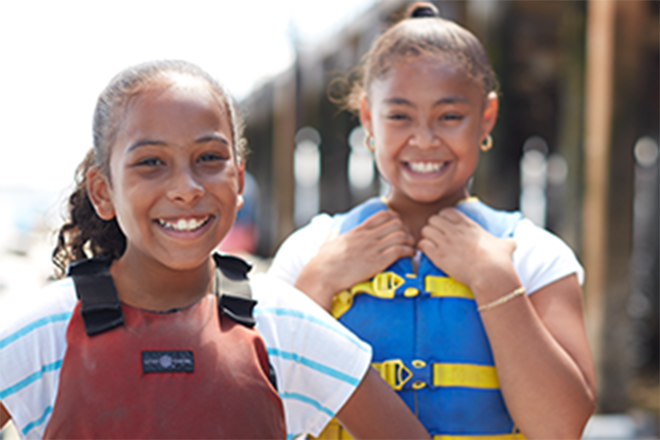 Youth Programming
A day on the water is more than just fun. In our youth programs, sailing is a platform to help a diverse community of kids gain leadership skills, confidence, and hands-on science experience.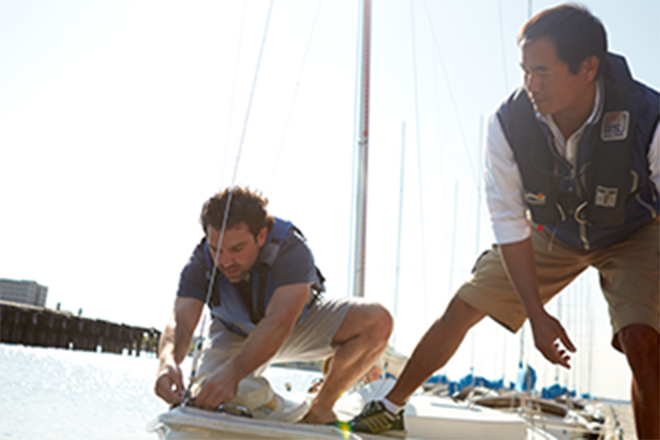 Adult & Community Sailing
Whether it's your first time on a boat or you have miles of water under your keel, we offer a variety of classes, memberships, and opportunities to get underway.
Host an Event
Take to the sea for a private excursion aboard our fleet, or opt for our stunning outdoor space on Pier 4. Either way, you'll enjoy some of Boston's most stunning views.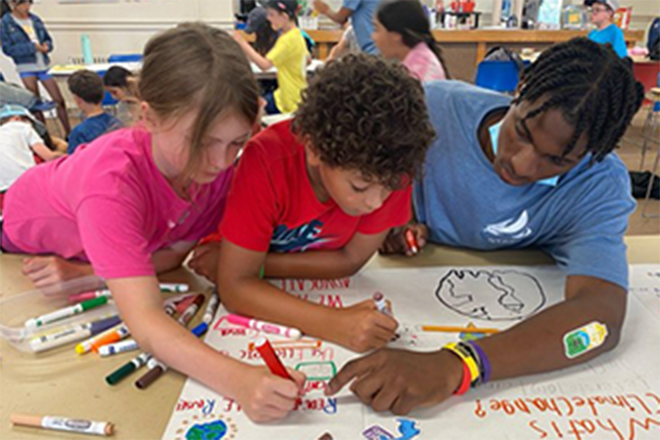 Give & Support
We are committed helping kids from many walks of life experience all that Courageous, and the sport of sailing, have to offer — and we can only do it with your help.
There is an incredible culture of joy and excitement…Youth are given a great deal of responsibility and are having a lot of fun while developing crucial skills like communication, teamwork, and problem solving.
Sailing with Courageous makes me feel proud, confident, cared for, like my opinions matter, a leader.
Courageous made a difference in [my son's] life...He can solve problems 'on his feet' a lot better and feels much more confident in stressful situations. COVID had really done a number on him. He was feeling afraid a lot. That really changed after the three weeks he spent with you.
SINCE 2012
Boston Public School students have participated in Swim Sail Science,
our academic support program serving youth from low-income communities.
of Courageous kids feel more confident
because of their summer with Courageouus.
of Courageous kids sailed for free in summer 2022.
14% received partial scholarships.