We are committed to providing our Courageous community with timely updates during this time of uncertainty. Please visit our COVID-19 Updates page for the latest. As well, please remember that the COVID-19 Symptom Notifier must be filled out every day that you plan to participate on the pier.
COVID-19 Updates
COVID-19 Symptom Notifier
Courageous Sailing is a nonprofit community sailing and
youth development organization committed to providing
people of all ages and backgrounds with opportunities
to learn, sail, and enjoy Boston Harbor.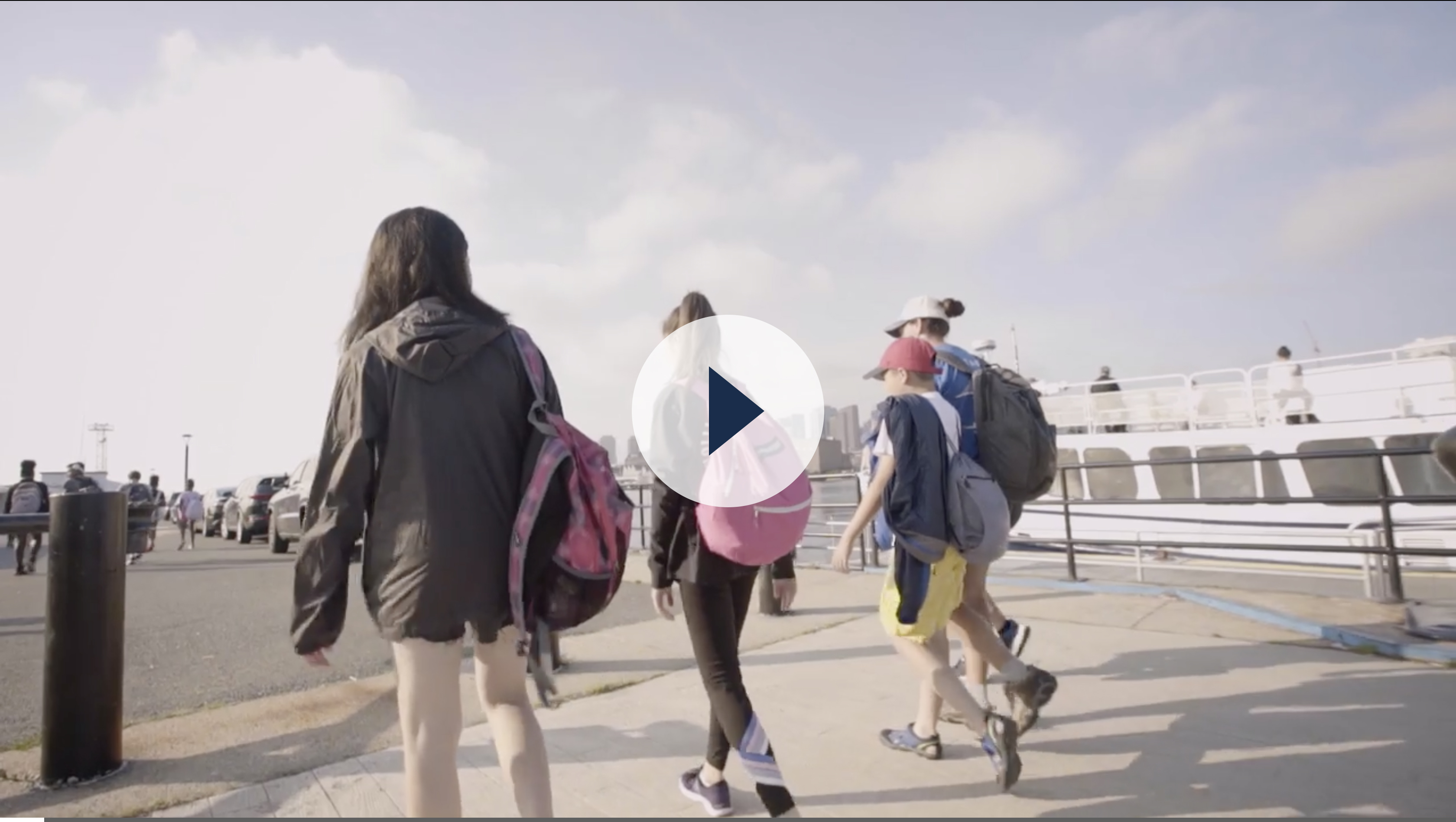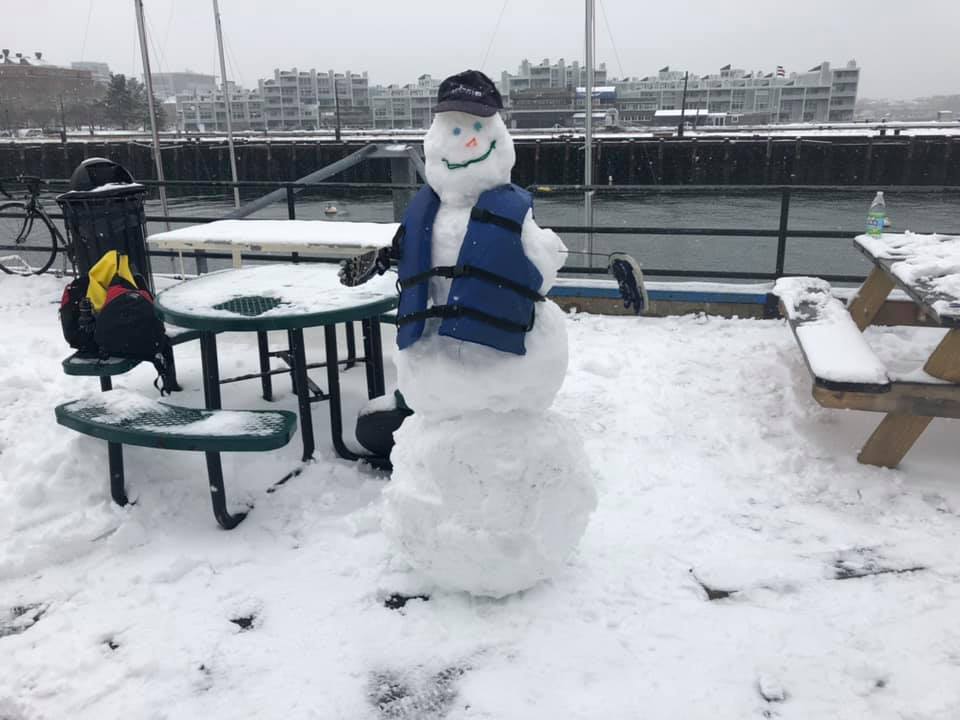 Frostbiting
Our Roster is full for the 2020-2021 season, visit out Frostbting page for more details and quick links for current racers.
2020 Annual Giving
Help support Courageous Sailing youth programs that provide our kids with connection, engagement, and fun—whether in person or through a screen!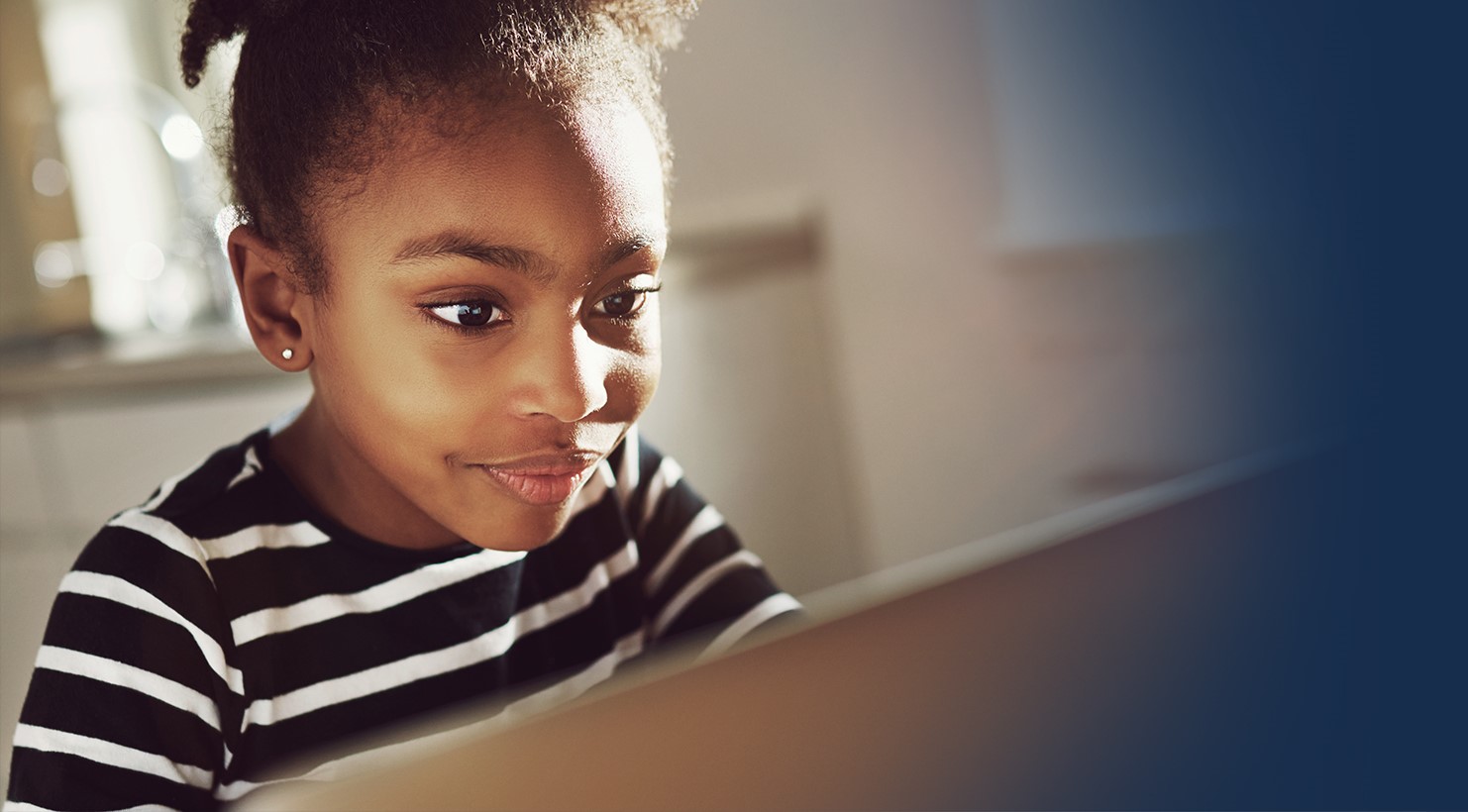 Courageous at Home
Pining for the sea? So are we! Whether you're looking for sailing-related science activities for kids, upping your game with racing tips, or just missing the Courageous community, this is the place.
Holiday Sale!
Your favorite courses and membership at some of our lowest prices of the year!
Additional discounts available 12/8-12/24 check out our social media platforms for coupon codes!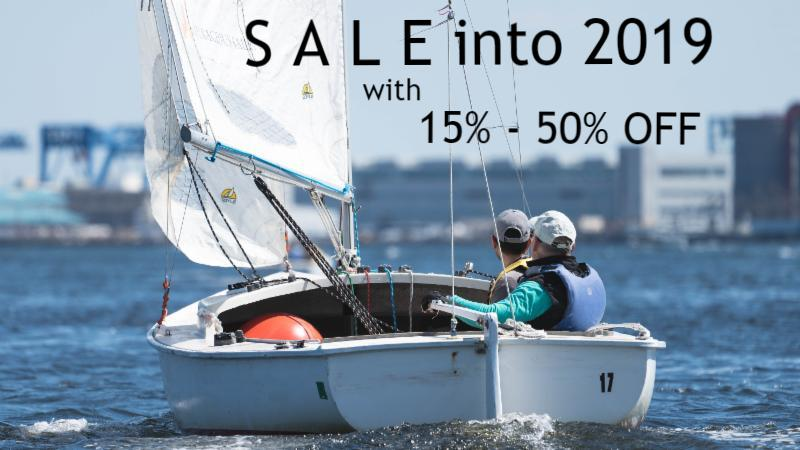 Friday, November 23rd through Monday, November 26th
Black Friday Sales
It is almost Thanksgiving, and you know what that means... Black Friday Sales are on the way! These are our lowest prices of the year. What better time to treat a loved one (or yourself) to a season of sailing in 2019!
Start sailing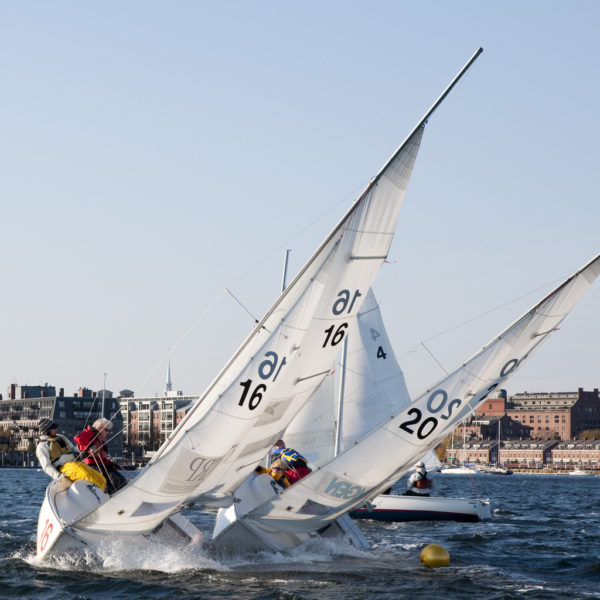 Saturdays | Nov - March
Frostbite Racing
It's that time of the year again when we call on our most intrepid racers to join us for our best racing of the year: frostbiting!
Please contact Caitlyn Ridgely if you're interested in racing or volunteering this winter.
Pier 4, Charlestown
Courageous' main office and sailing location is on Pier 4 in the historic Charlestown Navy Yard.
(857) 452-1769
frontdesk@courageoussailing.org
Seasonal Hours: May - October
Monday
Closed
Tuesday*
2 pm to 7 pm
Wednesday*
2 pm to 7 pm
Thursday*
2 pm to 7 pm
Friday*
2 pm to 7 pm
Weekends
10 am to 6 pm
*July 1- August 7 Operating hours will begin at 4pm to accommodate our Youth Program
Seasonal Hours: May - October
Monday
Closed
Tuesday
Closed
Wednesday
Closed
Thursday
Closed
Friday
Closed
Weekends
Closed
Seasonal Hours: May - October
Monday
1 pm to 7pm
Tuesday
Closed
Wednesday
Closed
Thursday
1 pm to 7pm
Friday
1 pm to 7pm
Weekends & Holidays
11am-7pm
We sometimes close locations early due to weather. Check this website or social media pages for information, or call ahead for the latest update. No boats are allowed to depart within 60 minutes of sunset.