Host Your Event on Pier 4
Looking for an outdoor venue on the harbor with beautiful views overlooking the skyline? Look no further!
Pier 4 in the historic Charlestown Navy Yard is the site of Courageous Sailing's not-for-profit sailing programs. Events on Pier 4 are an important way that we help to fund our youth programs and support our mission. We are limited to just 10 evening and 10 daytime events each year, making each event a very special occasion around Pier 4.
Past events have included fundraisers, cocktail parties, wedding receptions (we were featured on TheKnot.com), corporate functions, memorials, and clambakes. Visit Pinterest to take a look at photos of past weddings on Pier 4 Charlestown.
For inquiries about booking an event or wedding, please contact our Events Director Caitlyn Ridgely caitlyn@courageoussailing.org 617-237-6634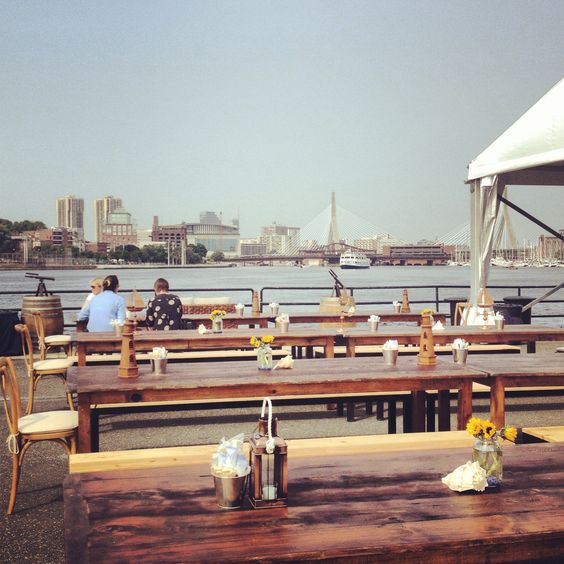 Preferred Caterers
Each year, we team up with a small list of caterers who not only understand the nuances of catering an event on Pier 4 but additionally, go above and beyond to support our mission of transforming children's lives through sailing. Chosen for their impeccable service, note-worthy food, and comprehensive event backgrounds, our caterers will not disappoint.
2022 is no different, we are proud to be working with a carefully curated list of some of the highest regarded caterers in Boston, each ready and excited to work with you on your unique event.
Capers
Gourmet Caterers
East Meets West
If you are a caterer interested in partnering with us, please reach out to Caitlyn for more details caitlyn@courgeoussailing.org /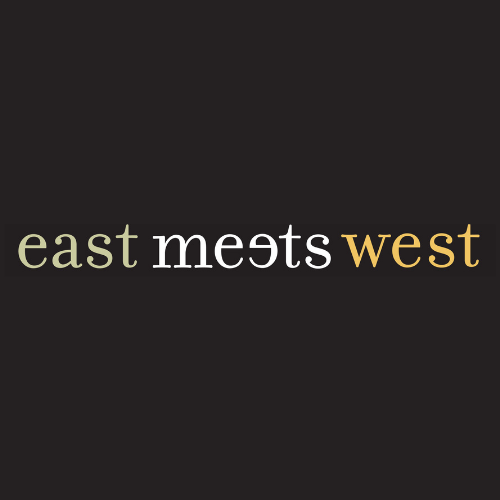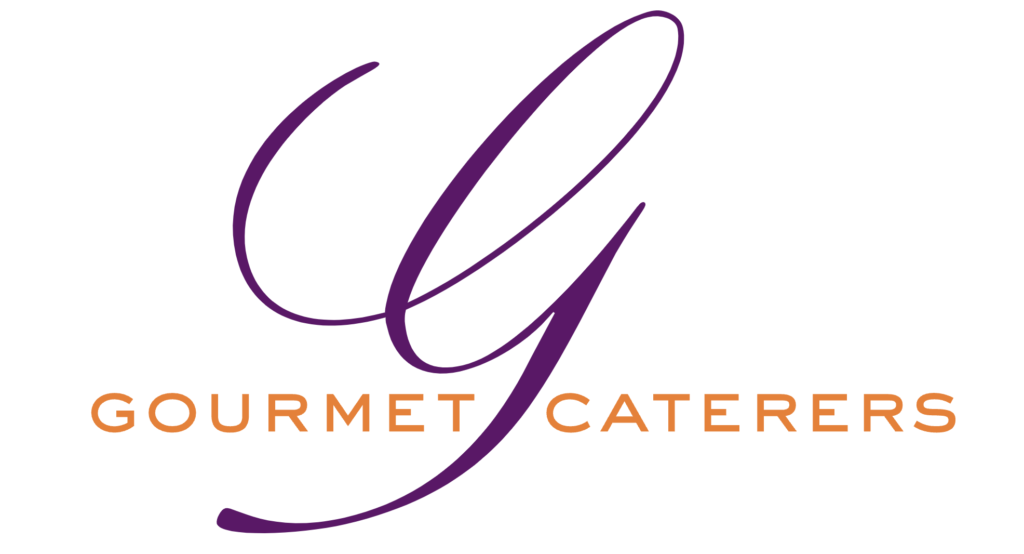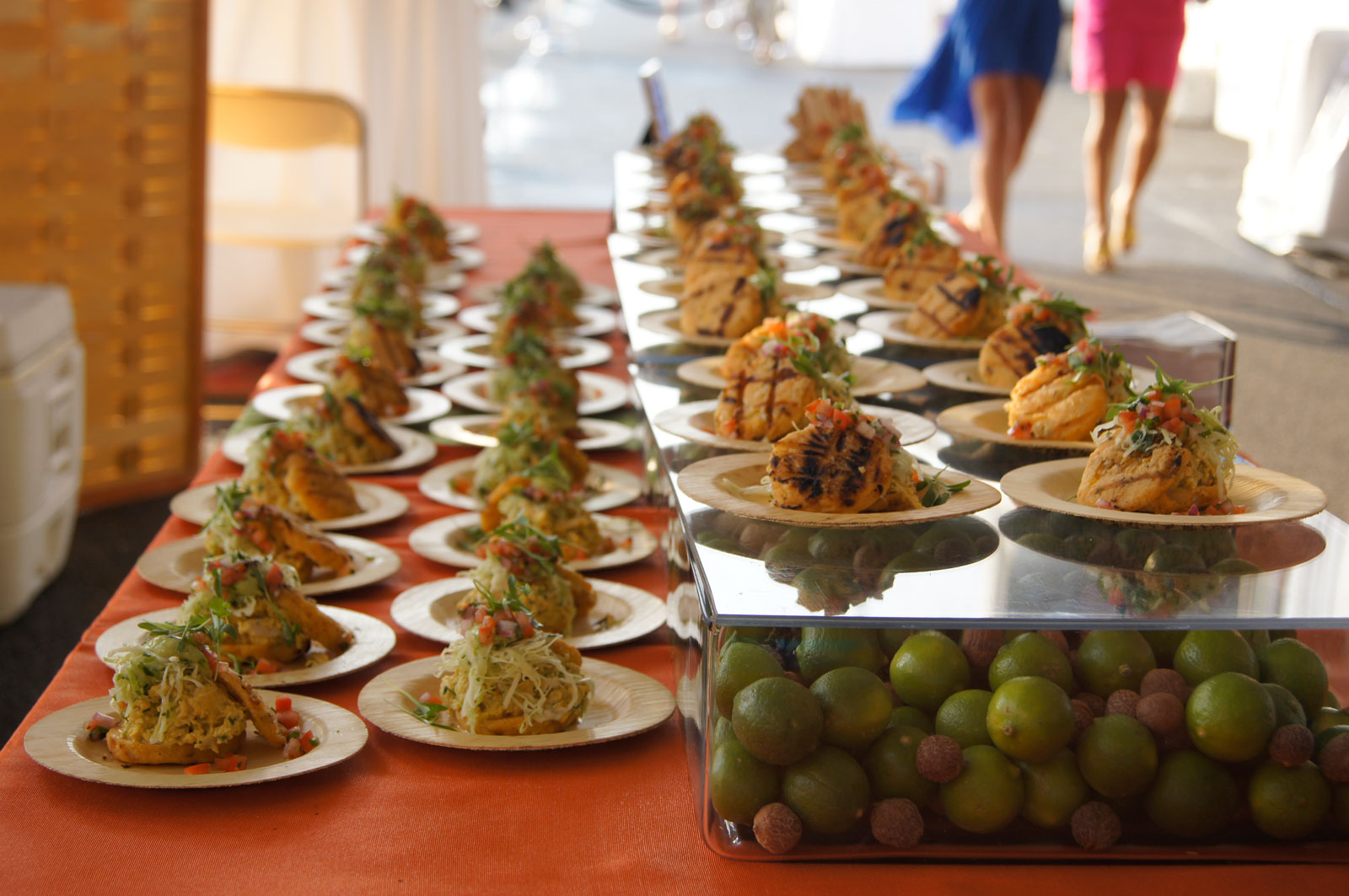 Costs
The site usage fee for daytime or evening events is $4,075. The fee includes the cost and procurement of a one-day event license as well as access to and use of the event space, which is about 10,000 square feet at the end of Pier 4. Please note that all space is outdoors. In addition to the site fee, we require a $500 security deposit, refundable assuming the site has been cleaned, the rentals have been removed, and the trash has been appropriately disposed off-site. Licensed caterers that are not on our preferred list may be used for an additional off-list-fee of $5000.
Terms
Please contact us for a full list of terms and conditions, including important limitations on hours of site access, amplified sound volume limits, trash disposal, parking, etc. Our current fees and restrictions are valid only for events being held in 2021. All terms and conditions are subject to our agreement with our Charlestown community, the City of Boston, the Boston Redevelopment Authority, and the Department of Parks and Recreation.
Additional Costs
The cost of renting the tent and any other accessories (tables, chairs, extra lights) is not included in the pier usage fee. The full price of hosting an event on the pier also includes the cost of any additional vendors, including the tent rental, accessories (tables, chairs, etc.) rentals, catering, bartending, bathroom rentals, etc. Since the space is outside, the majority of events require a tent. Our tent vendor, PEAK Event Services, can be reached at (781) 729-4000 for a quote.
With no restrooms on site, clients will need to seek services for restrooms. There are many reputable vendors throughout the city that can provide multiple options for mobile toilets. There is suitable electrical and water hookup for trailer restrooms on site..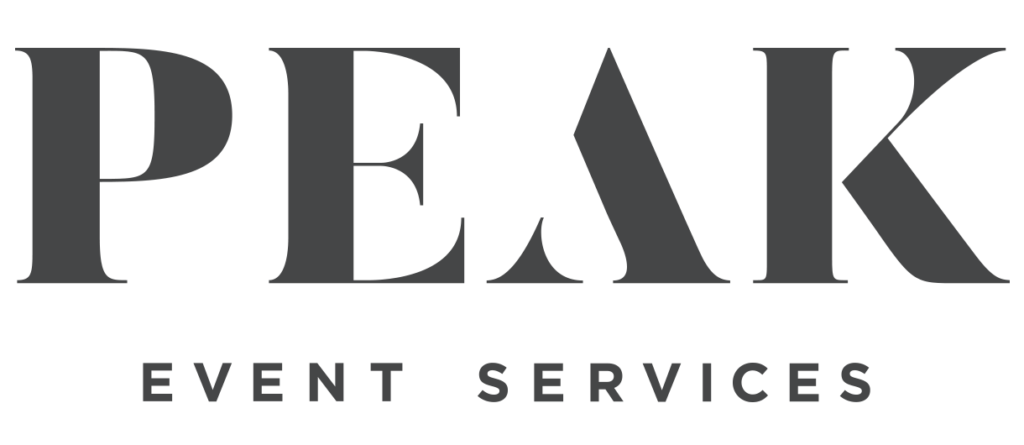 Location
Courageous is located on Pier 4 in the Charlestown Navy Yard. We are easily accessible from I-93 or Rt. 1 if you are traveling by car, however parking in the neighborhood is limited. The MBTA Charlestown Ferry from Long Wharf picks up and drops off from the base of Pier 4 7 days a week.