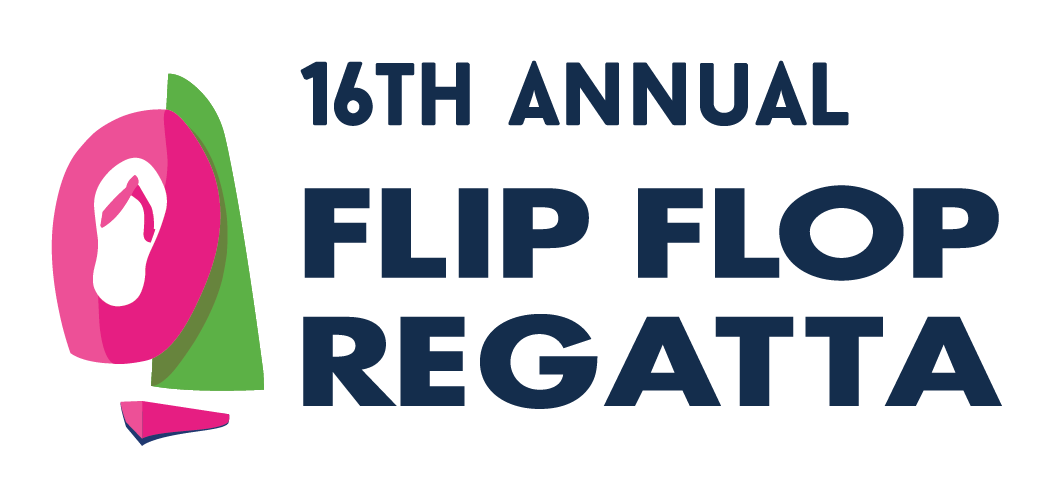 One of the most popular pursuit races in New England returns in 2020!
Courageous Sailing, Pier 4
---
We hope you and yours are safe and healthy in these difficult times. Given current guidelines from Mass. state officials and health authorities dealing with COVID-19 and reopening our State, we are hopeful The Flip Flop Regatta will be held in some form on the original date, Saturday, August 8th. We are working on a number of scenarios for a fun, safe day on the water racing, and holding the tent party and awards ceremony at a later date this fall if having it immediately after the race is not possible. Please save the date on your calendar, and we'll keep you informed as we know more.
---
In the meantime, please join us for a special online event, Courageous Together: A Virtual Community Event, Tuesday June 16th 7-7:30pm. Join Courageous kids, staff, and friends learning about the critical support Courageous offers Boston's kids, especially in times like these.
---
Hope to see you all online on June 16th, and on the water for The Flip Flop Regatta in August!
Best Regards,
---
Flip Flop Regatta Chairman
---
---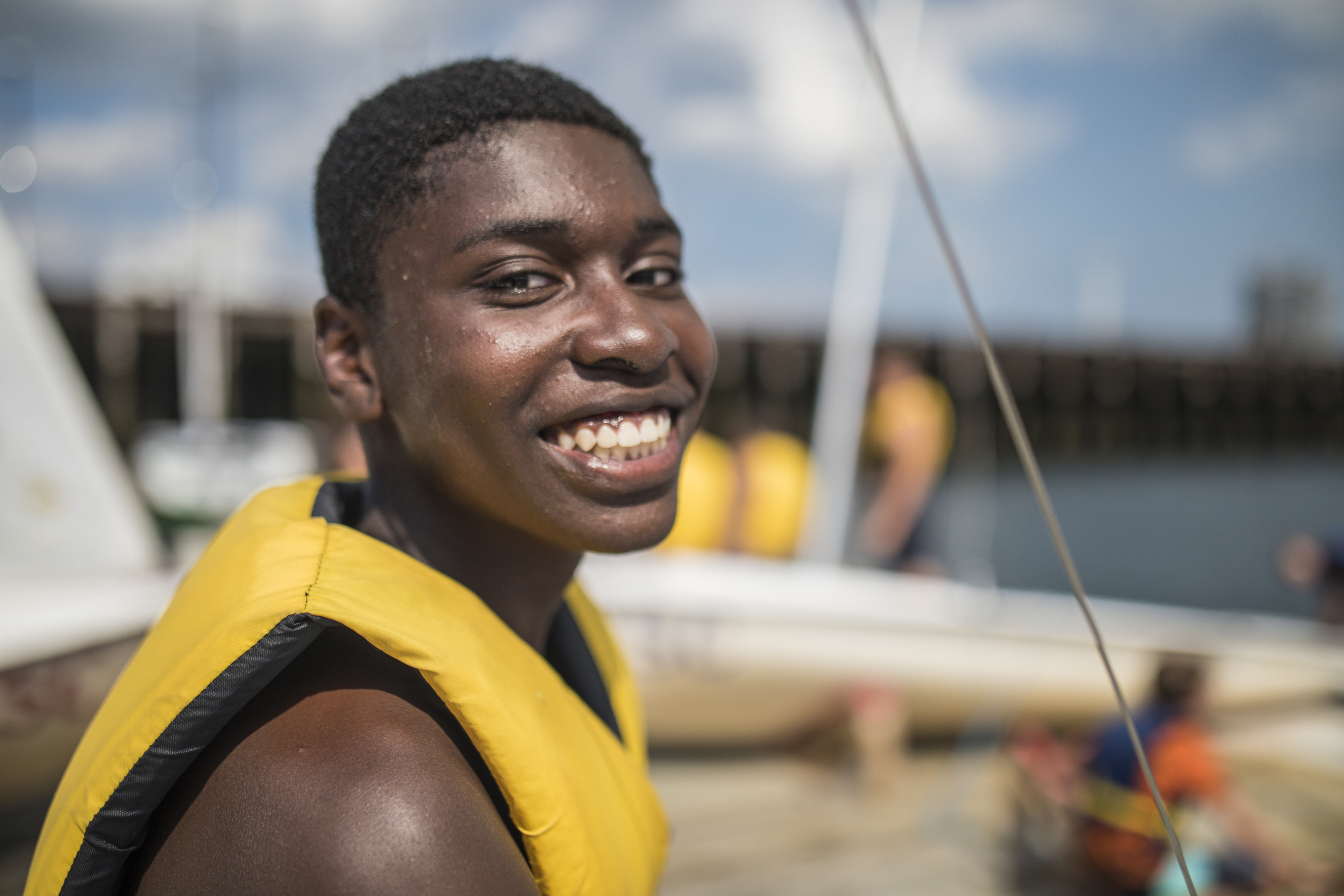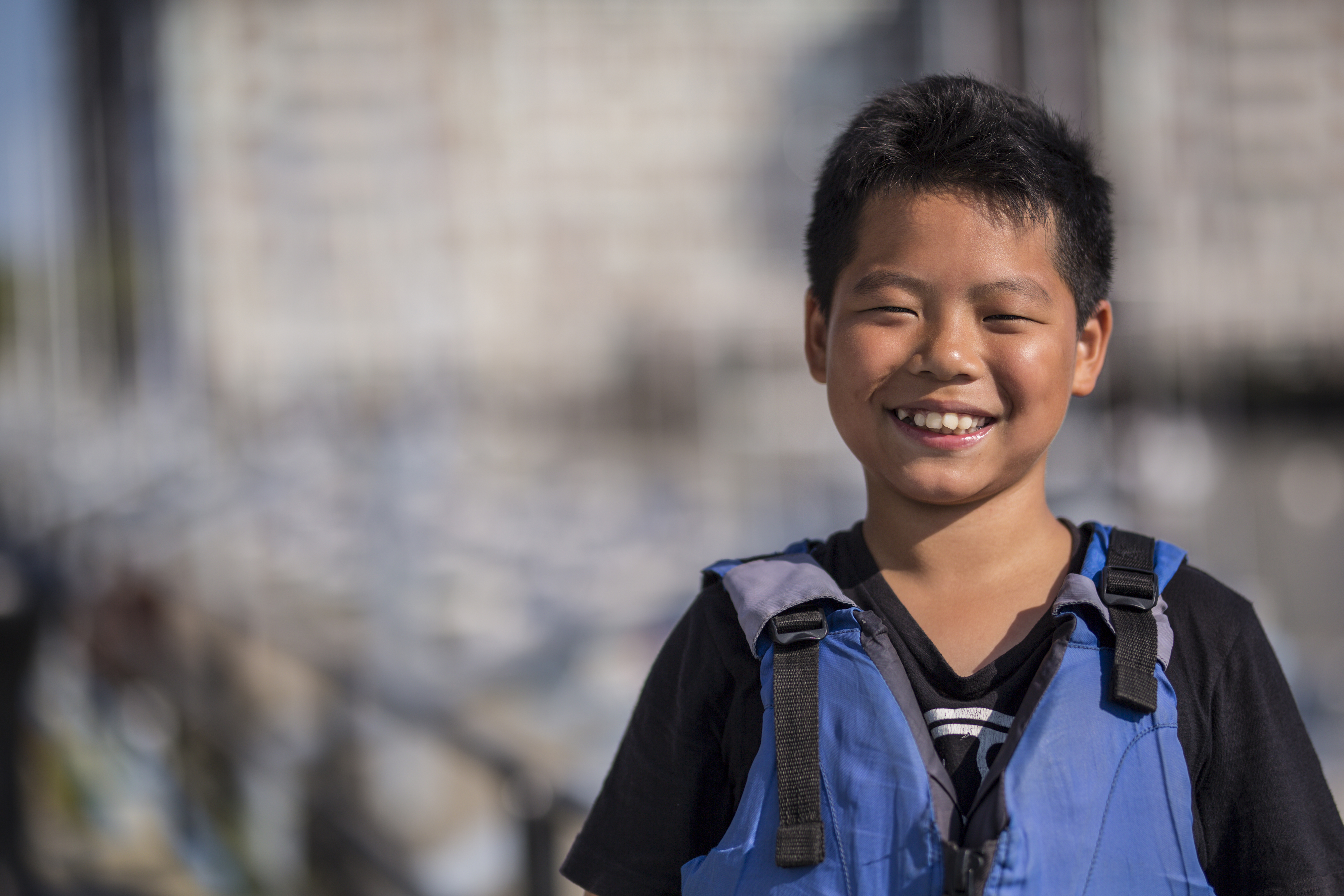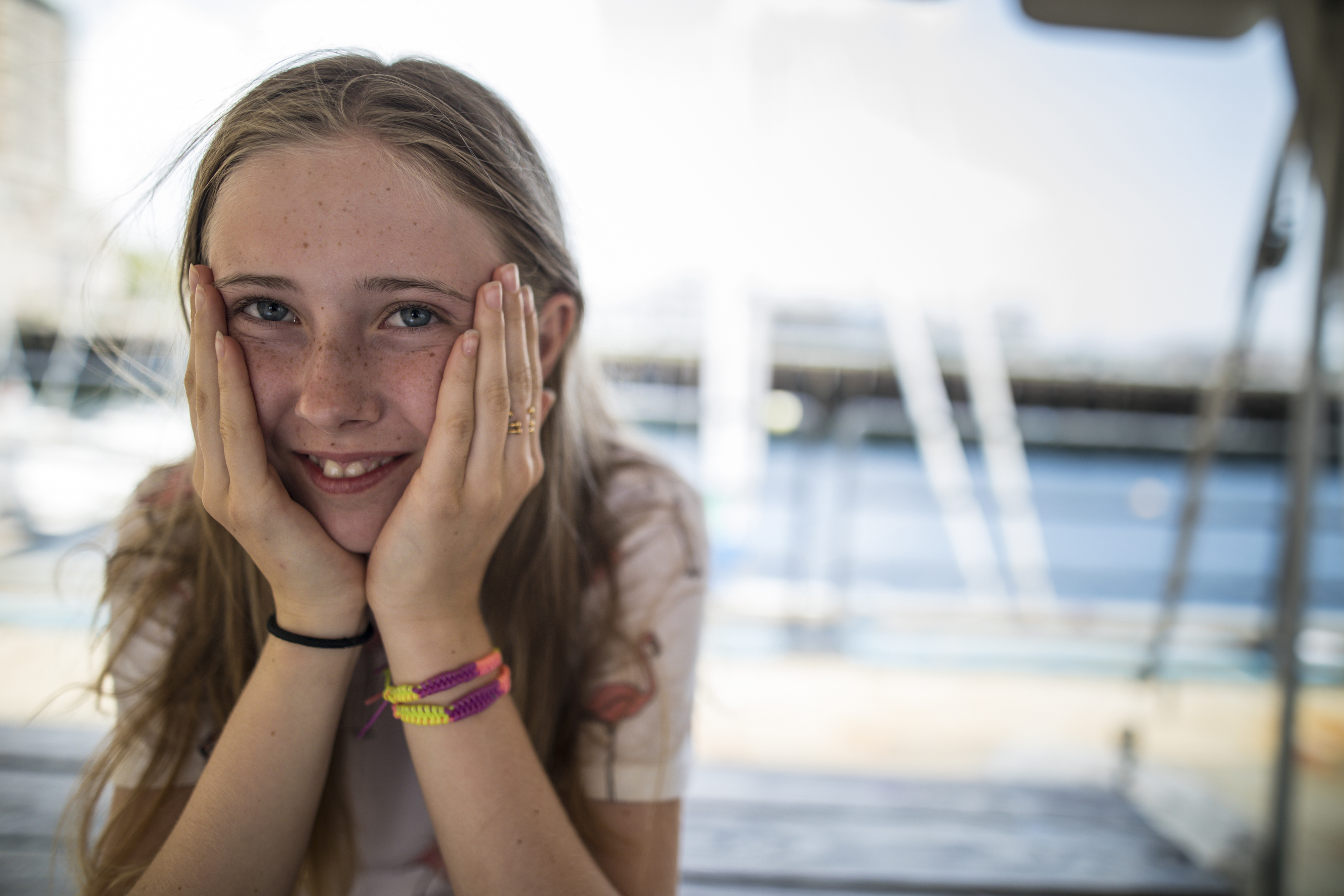 Thank You to Our 2019 Supporters and Participants!
The 2019 Flip Flop Regatta was a smashing success! We had outstanding weather, almost 50 boats on the race course, and an epic party afterwards. To top all that off, together we raised more than twice the amount vs. last year, all proceeds going to the programs that do so much for Boston's kids. A big shout out to everyone who worked hard to make it such a great day - our volunteers, Courageous staff, and Race Committee.
We'd particularly like to thank our in-kind sponsors:

@Mount Gay Rum
@Sam Adams
@Triple Eight Distillery
@Polar Beverages
@Peak Event Services
@Cisco Brewery
@Spindrift Beverage Co.
@Pig Pig BBQ
@Renaldo's Pizza
@Lord Hobo Brewing
@Petit Vin
Our individual sponsors:

Admiral Sponsors
Mike Dresse – Tooth Face
Constitution Yacht Club
Dave Alexander – Pressure Drop

Helmsman Sponsors
Betsy McCombs - Scherherazade
Thomas Curtis - Magpie

Captain Sponsors
Ed Redmond - Wind Tango
Lance Ryley - Rockit 2.0
Chris Zibailo - Dopodomani
Pauline Dowell - Konik Morski
Steve Clark - Red Herring
Dave Franzel
...and our photographers:

Bill Shea, Larry Andersen, Morgan Nankivell, Avi Levy, and Dave Waller of Grave's Light for allowing us to shoot from the lighthouse. We have tons of pics from the race and party and are setting up a gallery soon. In the meantime, check our FB and Instagram pages for a preview!
Lastly, our sincere thanks to all of you who came out to race and party afterwards. Your participation helps Courageous transform children's lives through sailing programs that inspire learning, personal growth, and leadership.

Dave Di Lorenzo
Executive Director

Dave Alexander
FFR Chairman
---
Enjoy the Photo Galleries of the Event
Many thanks to Avi Levy and Bill Shea for these great shots!
Here are the links you can share with your crew:
Bill Shea Photography
Aviran Photography
Please support their great work by purchasing the pics you like.
More party pictures can be found here.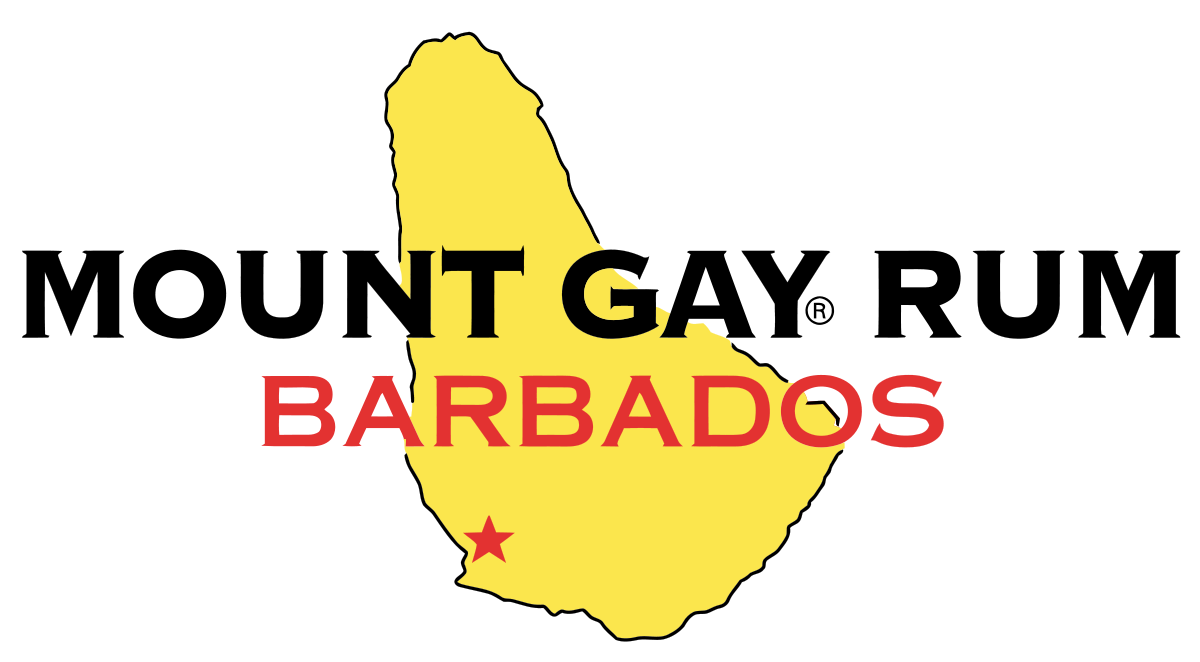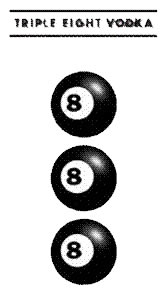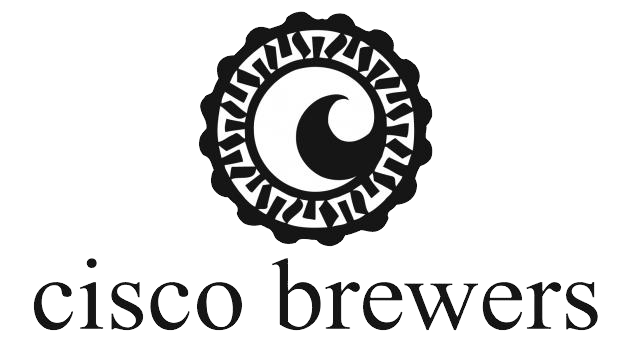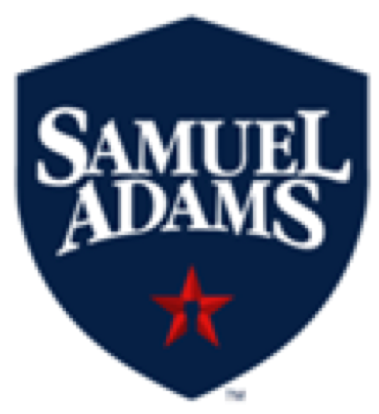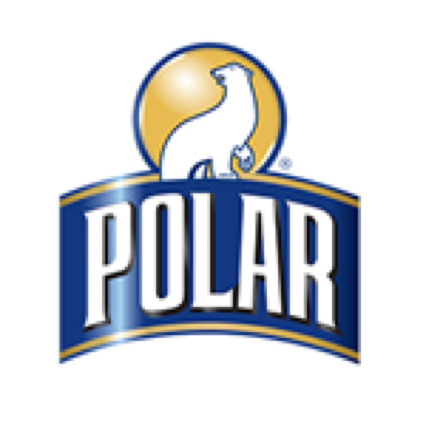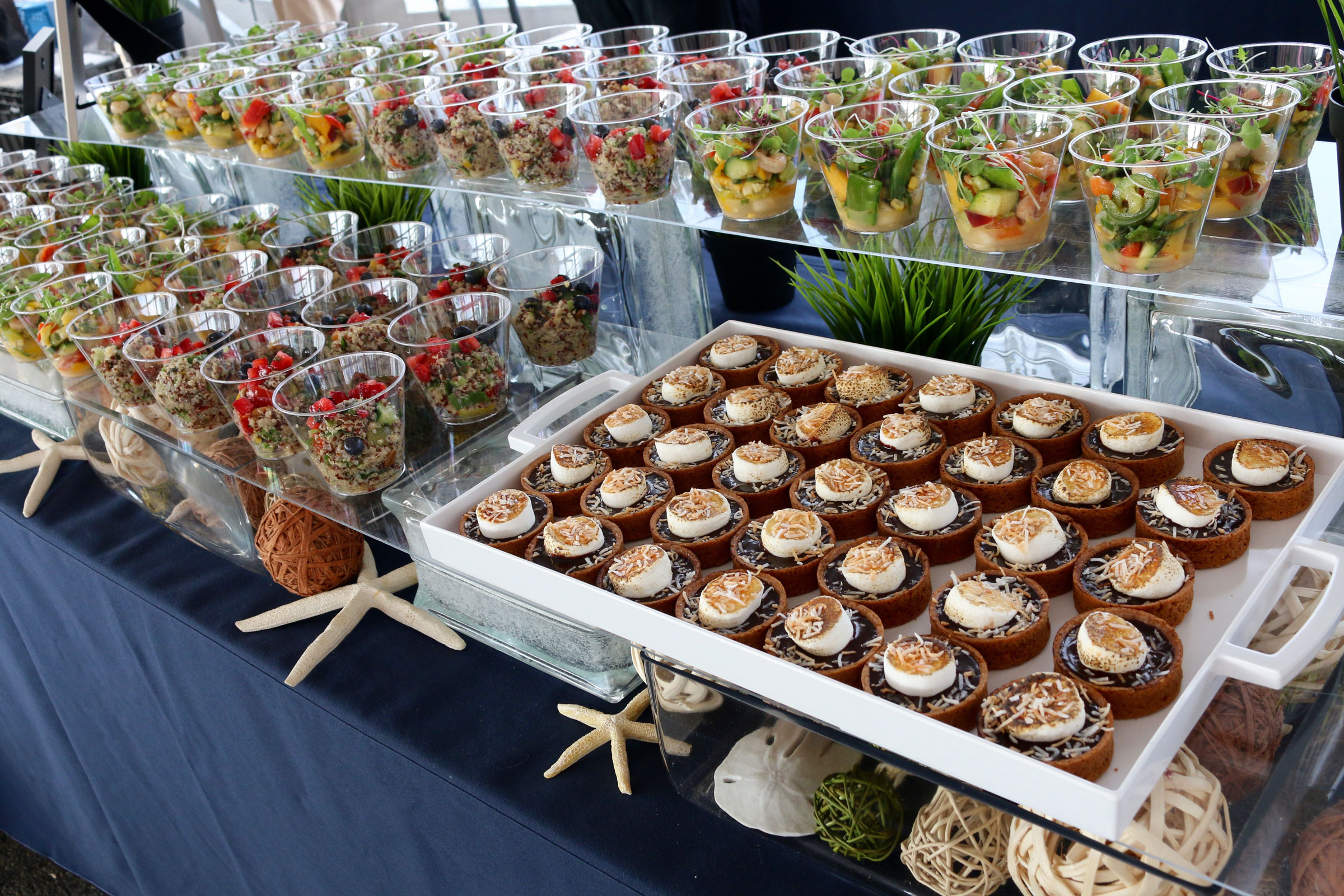 Food & Drink Donations
Each year, Boston-area catering and beverage services provide delicious tastings, refreshing cocktails, and a selection of beer and wine.
Download the Food & Drink Partner Packet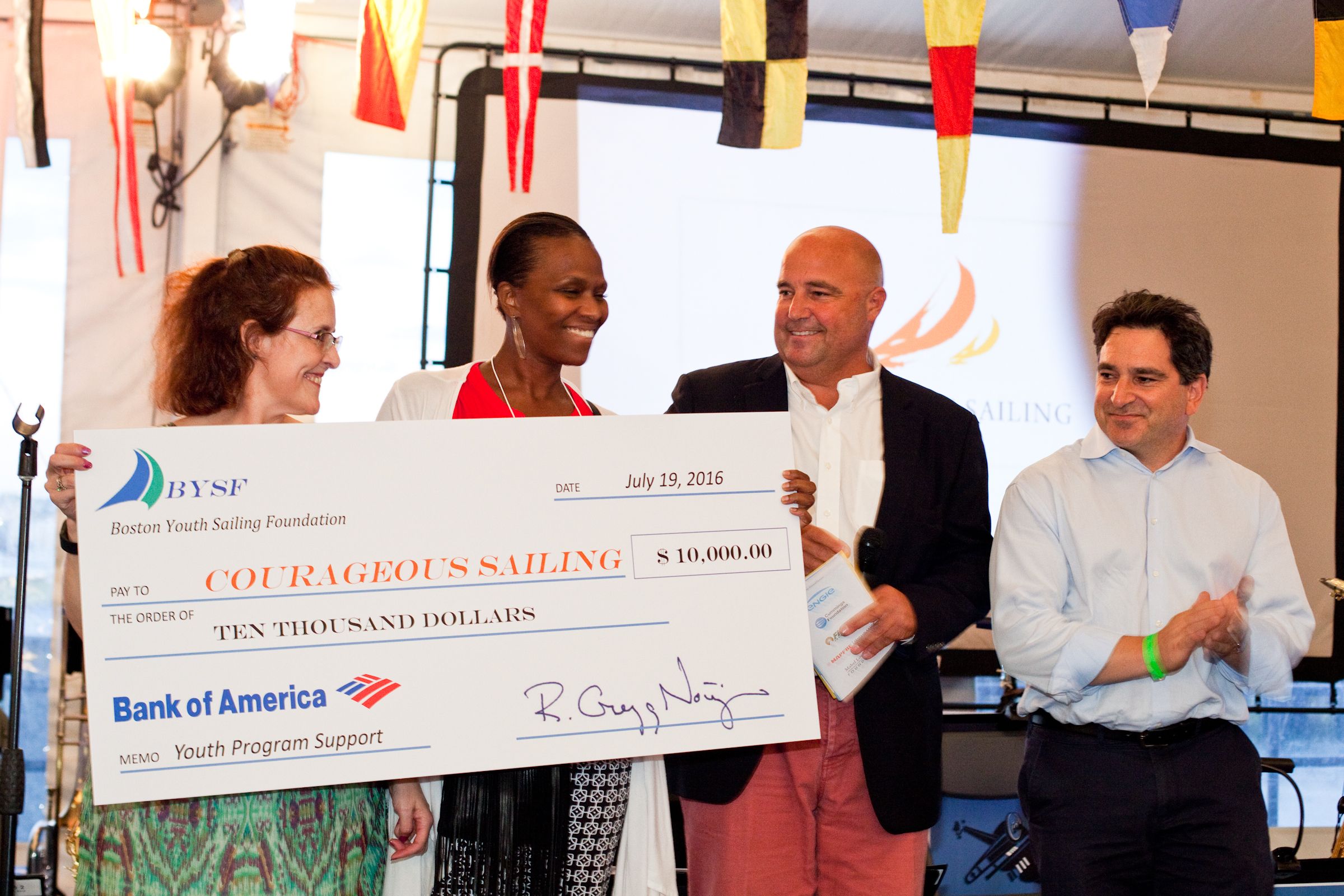 Make-A-Mark Partnerships
Individuals and companies can directly support Courageous Kids this year by making a financial contribution at Make-A-Mark.
Download the MAM Partner Packet