Join us for one of the most popular pursuit races in New England!
---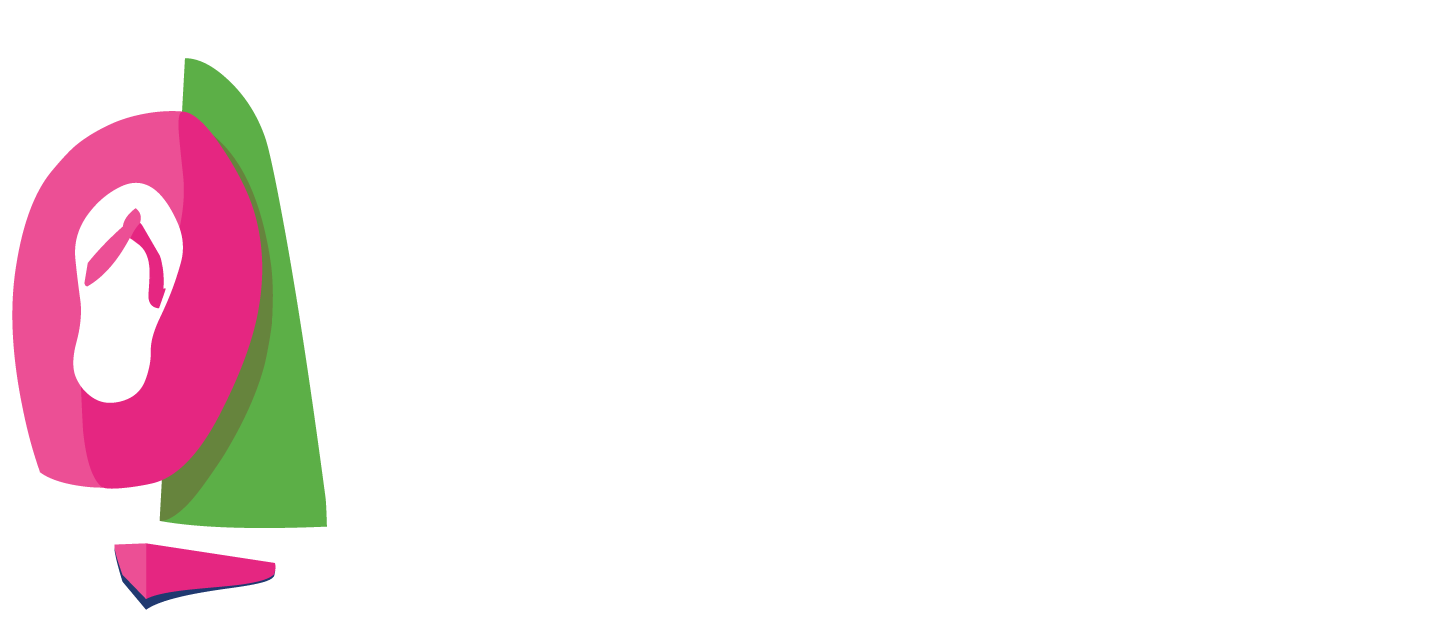 ---
Stay tuned for 2024 date and registration.
---
Dear Friends,
The Flip Flop Regatta is a fun and competitive race for all - one of the largest NE regattas of the season - a pursuit style race starting in Broad Sound, around the outer harbor islands and back to the finish in Boston Harbor! 2023 marked another spectacular day out on the water, with 49 boats racing in support of Courageous Sailing's mission of transforming children's lives through sailing programs that inspire learning, personal growth, and leadership.
Congrats to our class winners: Pressure Drop, Agora, Mashnee, Morris the Cat, and the festively edecked Endeavor (also winner of the Spirit Award)! Pics are available
here
.
Many thanks to our volunteers & staff, Hull Yacht Club for providing the RC boat and able crew, and to everyone who participated, especially our very generous skipper sponsors.
We're so grateful to have the Boston sailing community come out in force to support our Courageous kids - see you next year!
Sincerely,
The Courageous Flip Flop Regatta Committee
---
Dave Alexander, Flip Flop Regatta Chairman
---
Dave DiLorenzo, Courageous Sailing Executive Director
Thank You to Our 2023 Supporters and Participants!
We'd particularly like to thank our in-kind sponsors:
Mount Gay Rum
Pier 6 Restaurant
---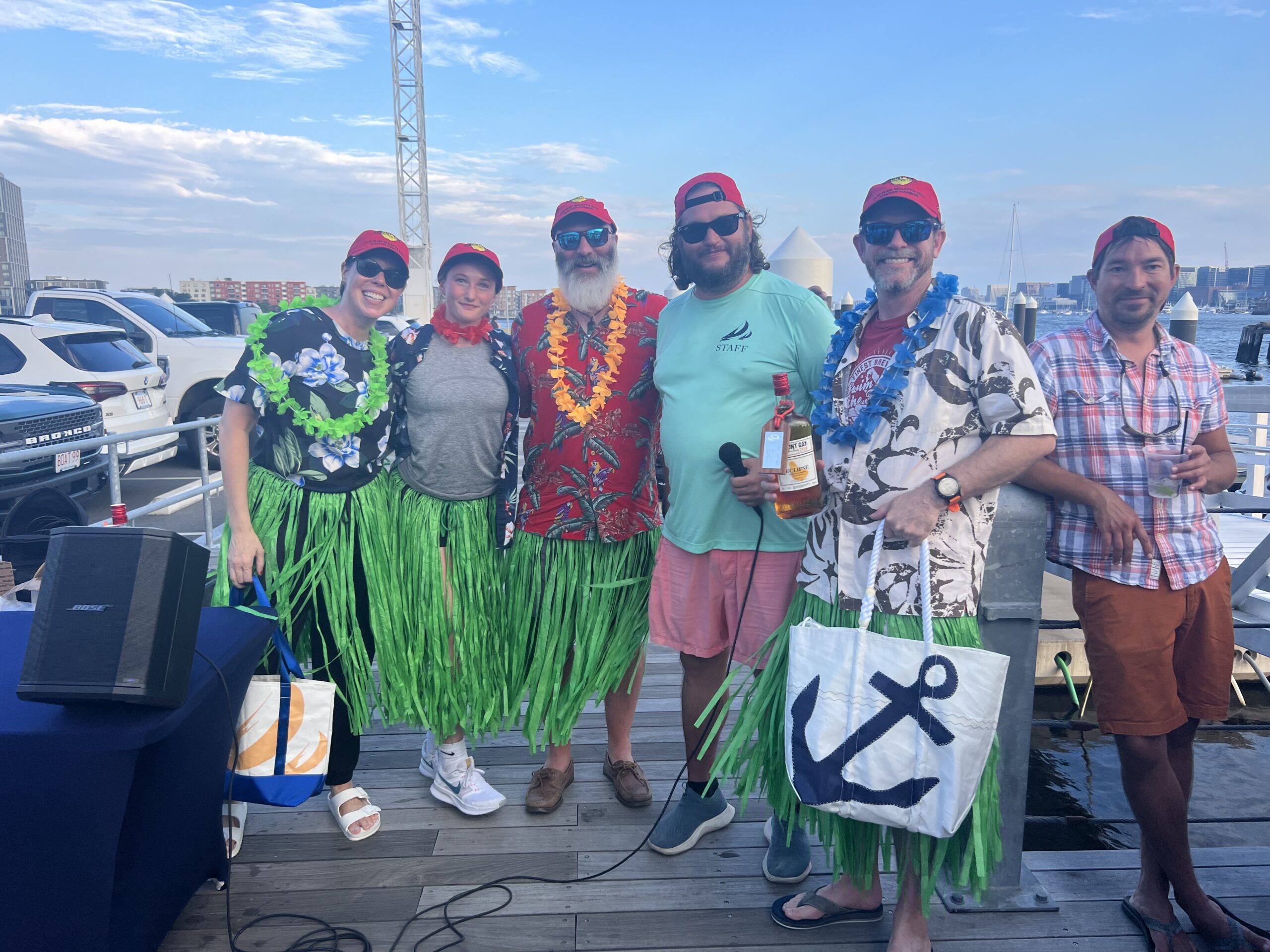 Our individual sponsors:
Admiral Sponsors
Mark Fitzgerald
Bryan Lees
Dave Alexander
Richard Tubman
Captain Sponsors
Aeneas Dodd-Noble
Tom and David Powers / Joe Crimmins
Ed Morris
Lance Ryley
Anthony Warren
Helmsman Sponsors
Dan Boyd
Dave Franzel
Bill Jacobson
James Long
Crew Sponsors
Don Gillespie
Lars Carlson
...and our photographer:


Luke Boelitz
---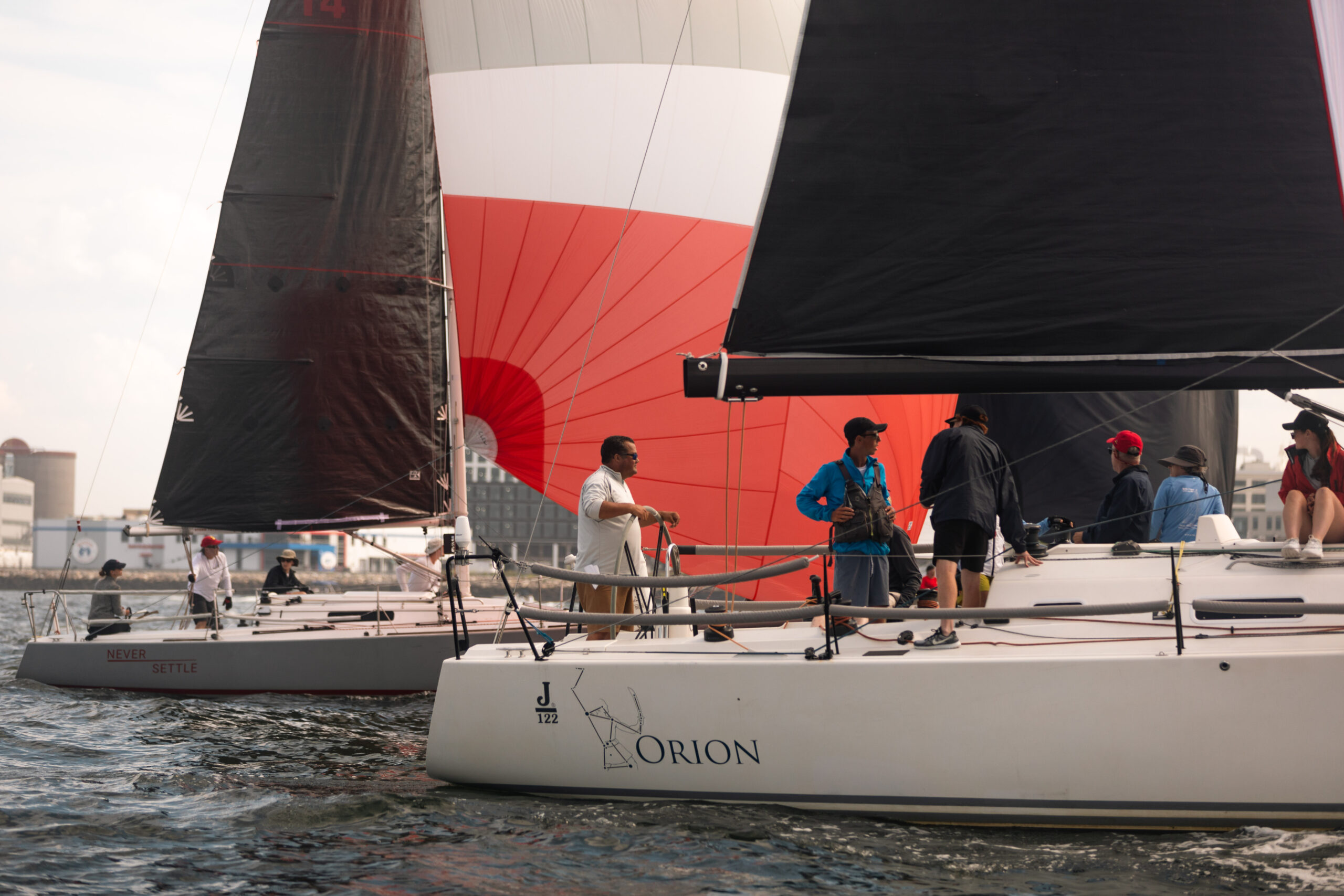 ---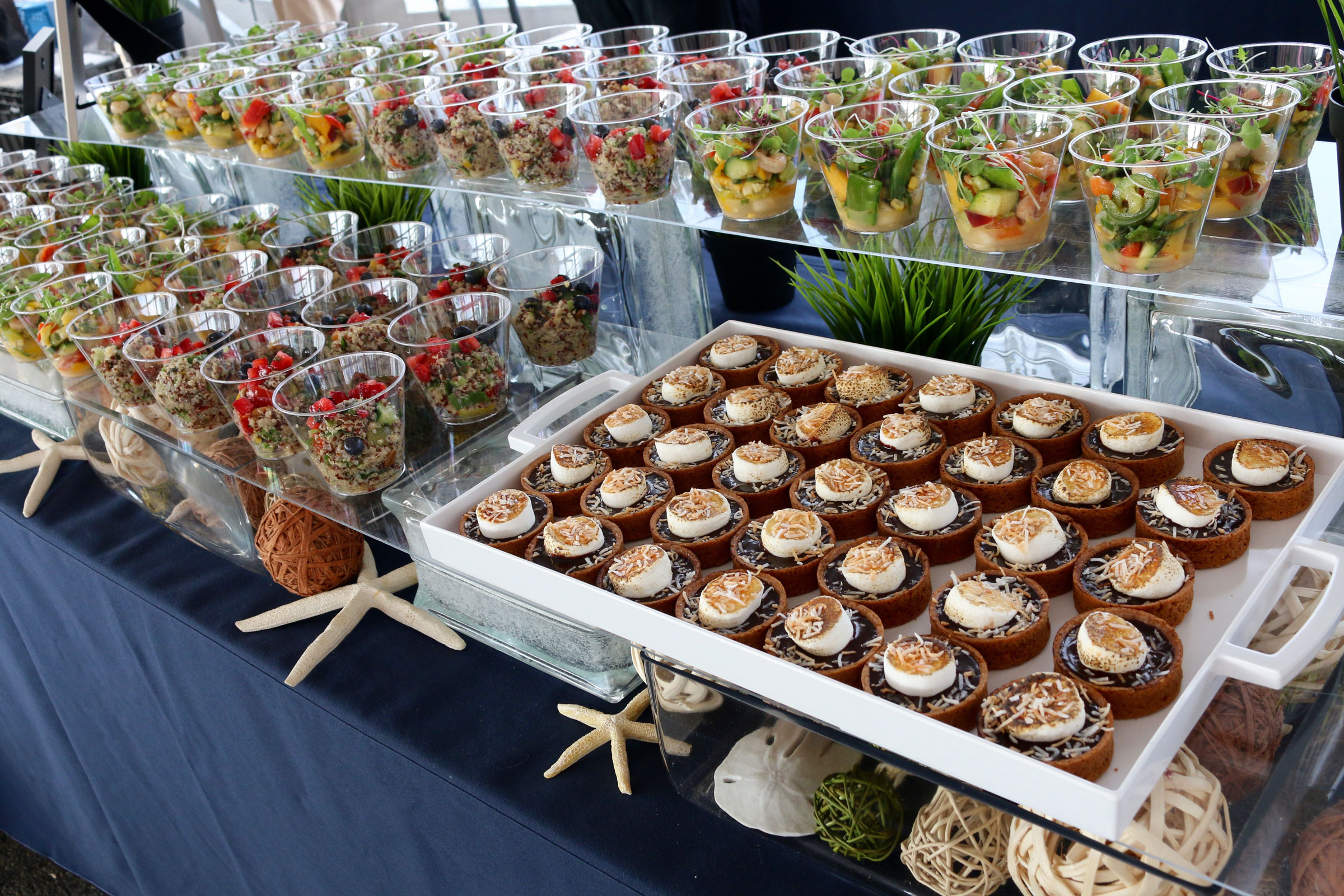 Food & Drink Donations
Each year, Boston-area catering and beverage services provide delicious tastings, refreshing cocktails, and a selection of beer and wine.
Download the Food & Drink Partner Packet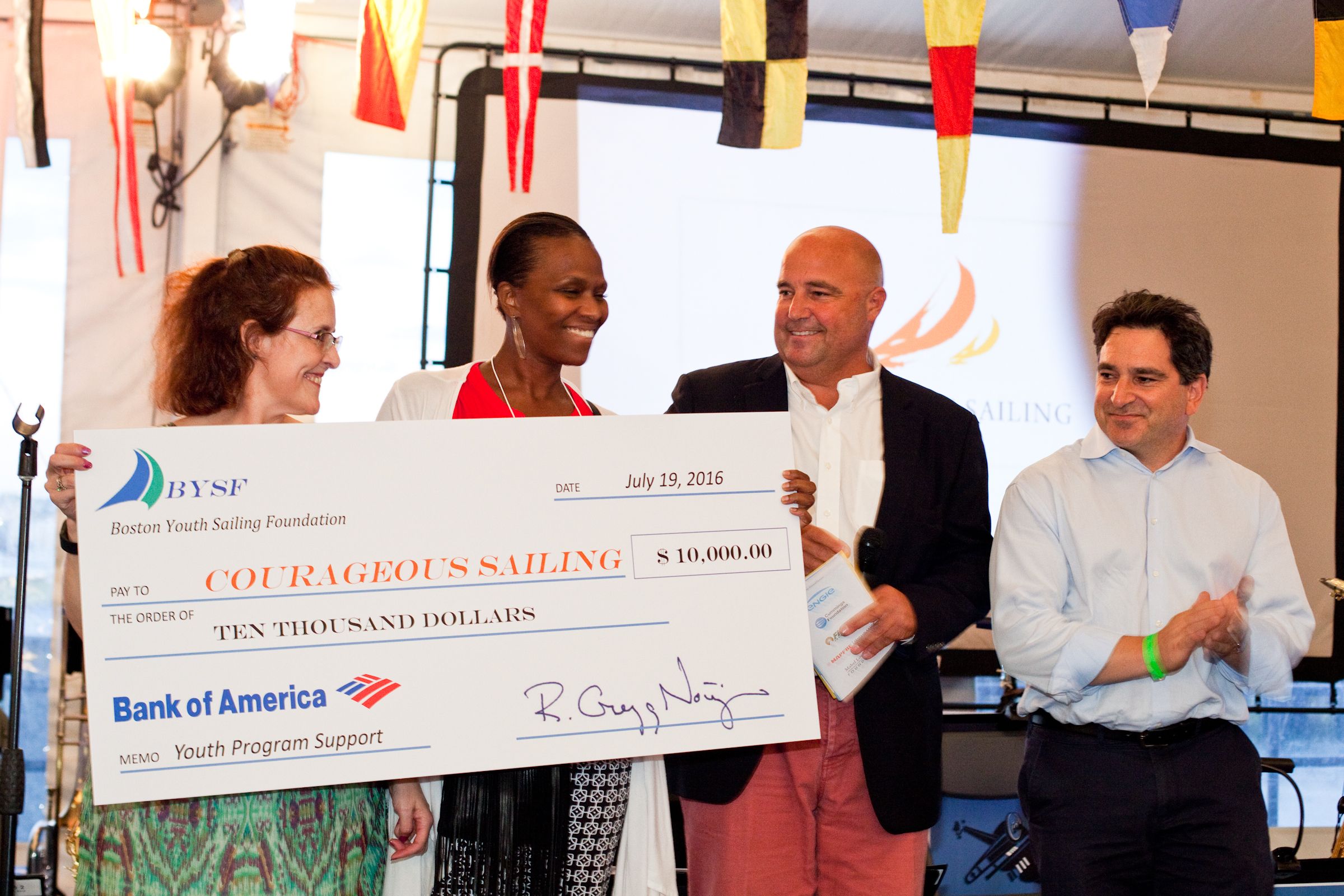 Make-A-Mark Partnerships
Individuals and companies can directly support Courageous Kids this year by making a financial contribution at Make-A-Mark.
Download the MAM Partner Packet