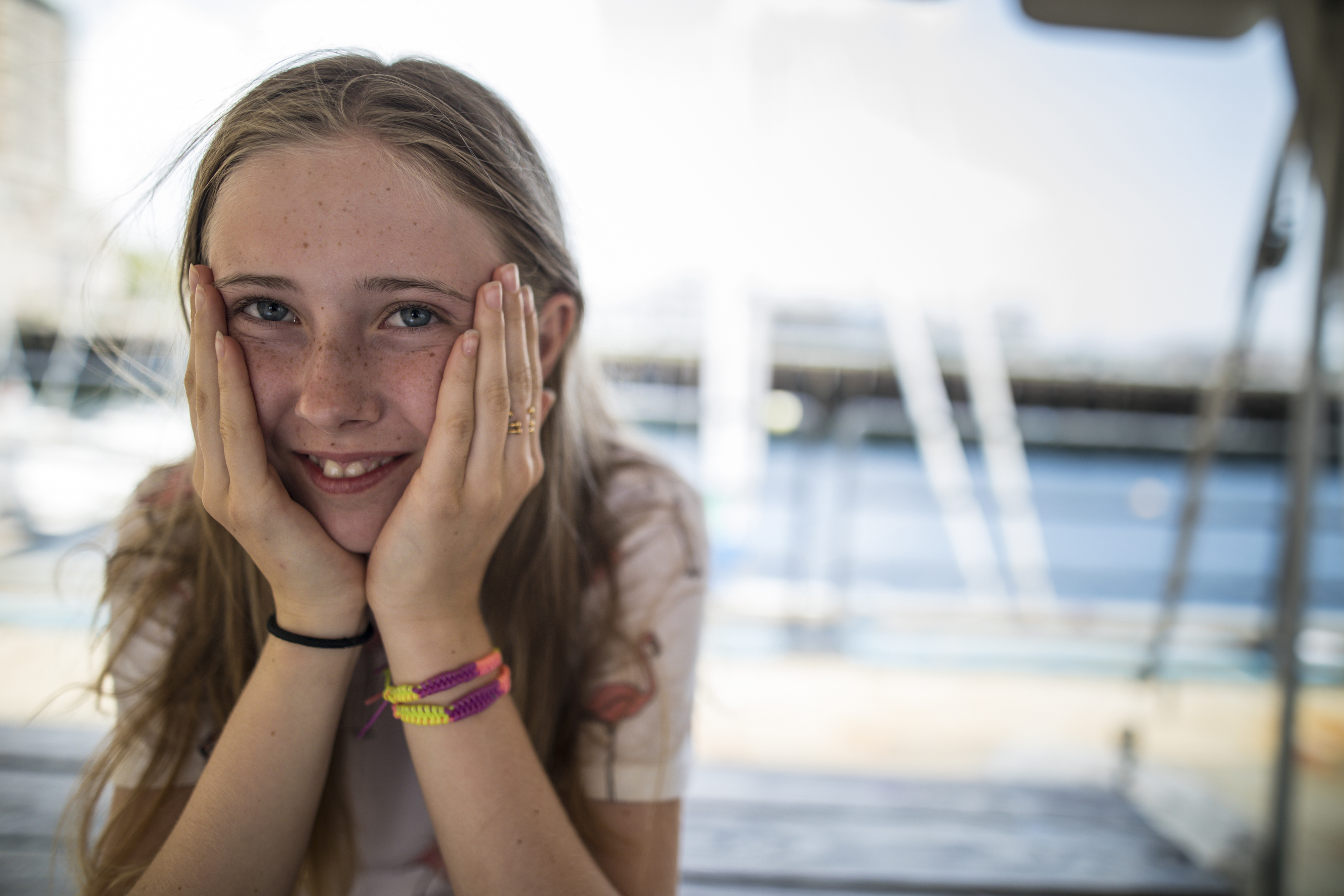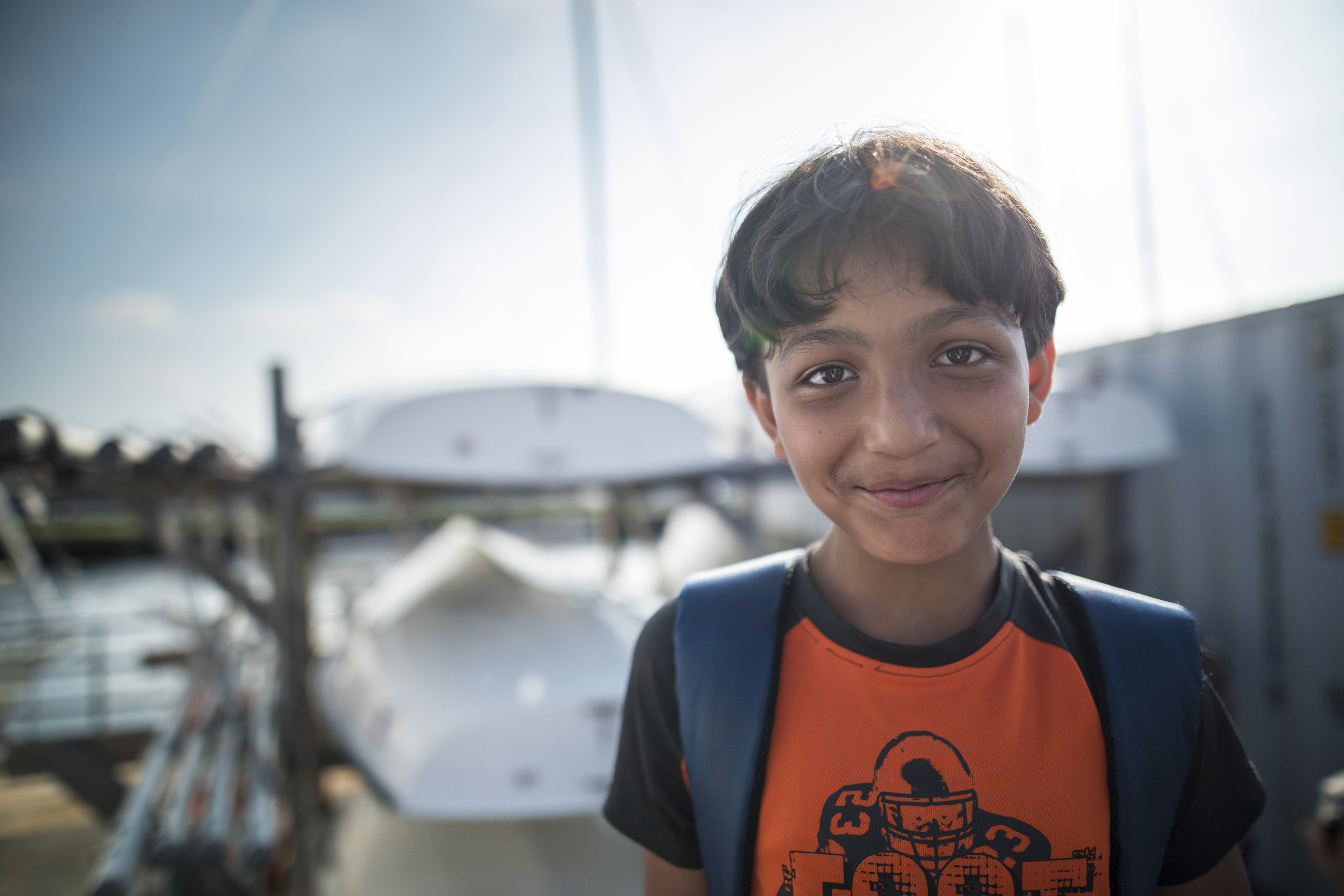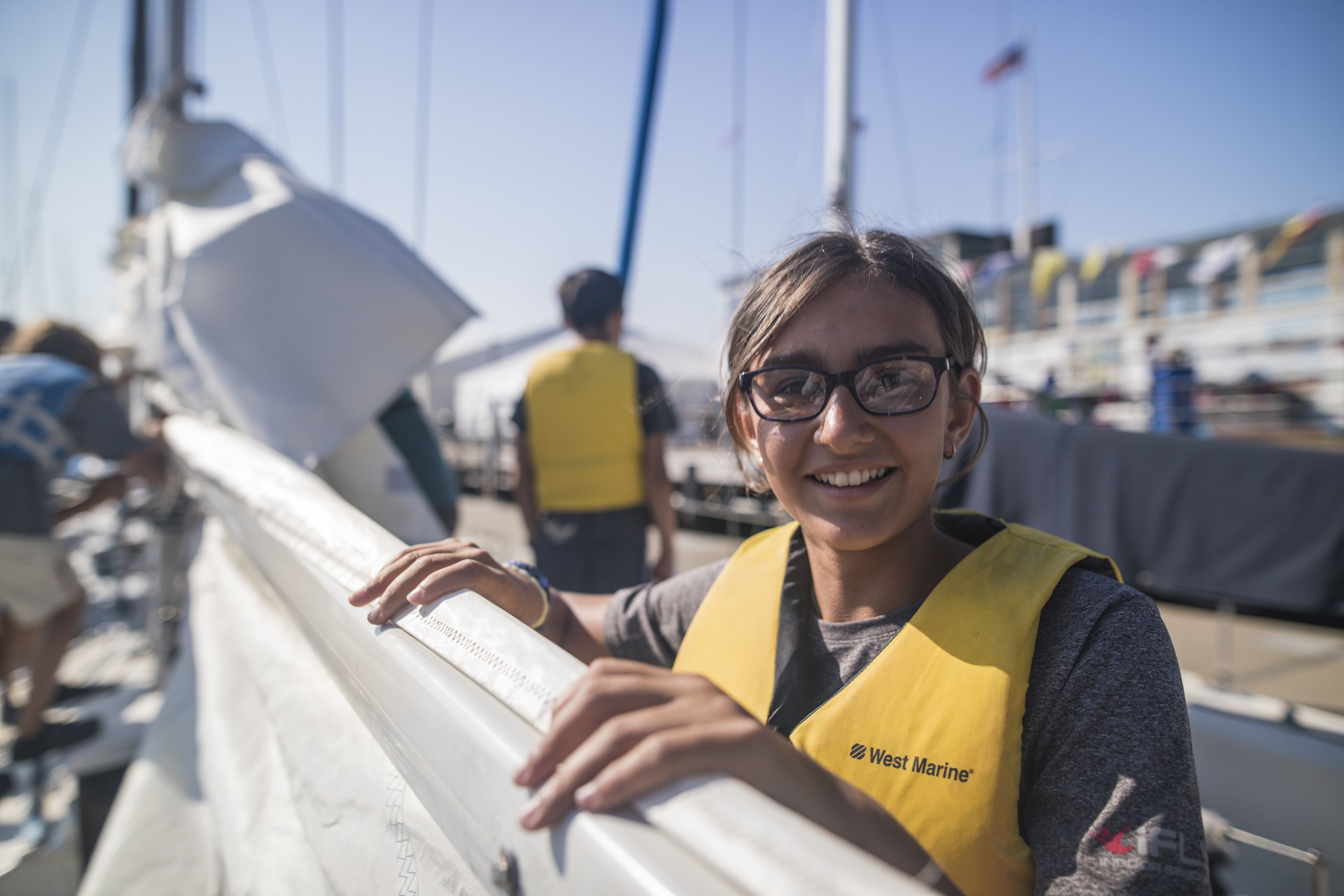 Courageous' signature event.
Boston Harbor's best outdoor gala.
---
Make-A-Mark is back this September 9th, 2021 and we can't wait to gather together, raise some money, and show our support for Courageous Sailing's youth programs
!
Courageous Sailing's 24rd Make-A-Mark will be a lively gala with music, dancing, food, live and silent auctions, and a breathtaking view of the Boston skyline. By attending Make-A-Mark, you further the Courageous mission to empower youth in and around Boston to transform their lives through sailing. Make-A-Mark tickets, auctions, donations, and sponsorships all directly support Courageous youth programs, which have been proven to foster social-emotional and academic growth in our students. As they build the life skills that will take them far beyond Boston Harbor, Courageous kids are becoming lifelong learners and tomorrow's leaders.
Event Frequently Asked Questions
Courageous Leadership Profile
Ladd and Sigrid Thorne
Since 2012, Courageous has been addressing challenges head on through our Reach Initiative, which targets all barriers to participation for kids at every level of our program, and through our Swim Sail Science program, an intensive two-year program for rising 4th and 5th graders that blends sailing, swimming and academics (in partnership with Boston Public Schools) that has been proven effective at reducing summer learning loss.
Ladd and Sigrid Thorne have been champions of these programs from their inception. This year they channeled their energy into making Fund-A-Future and over-the-top success, and in doing so, helping to secure the future of the Reach Initiative and Swim Sail Science for next year's students.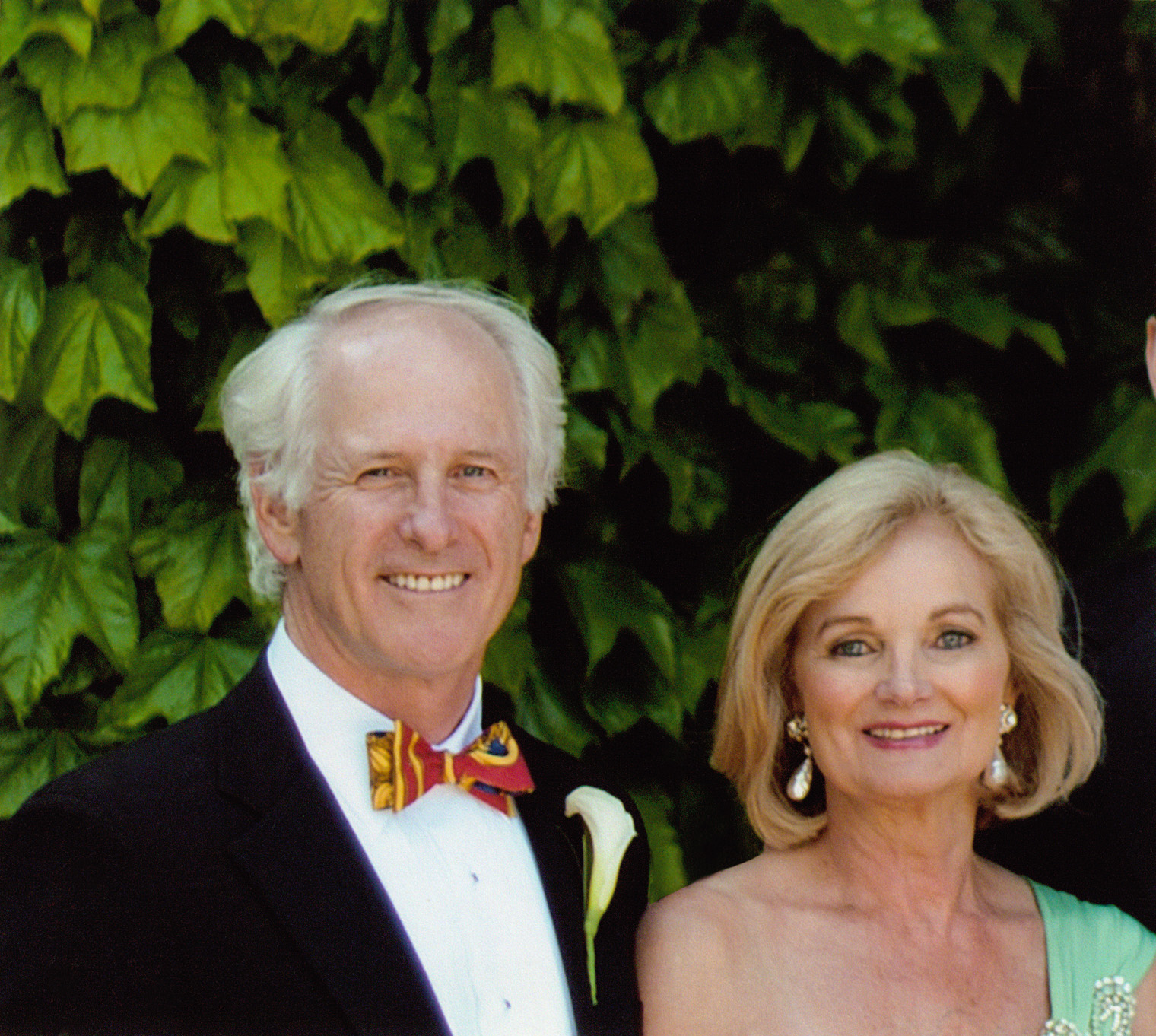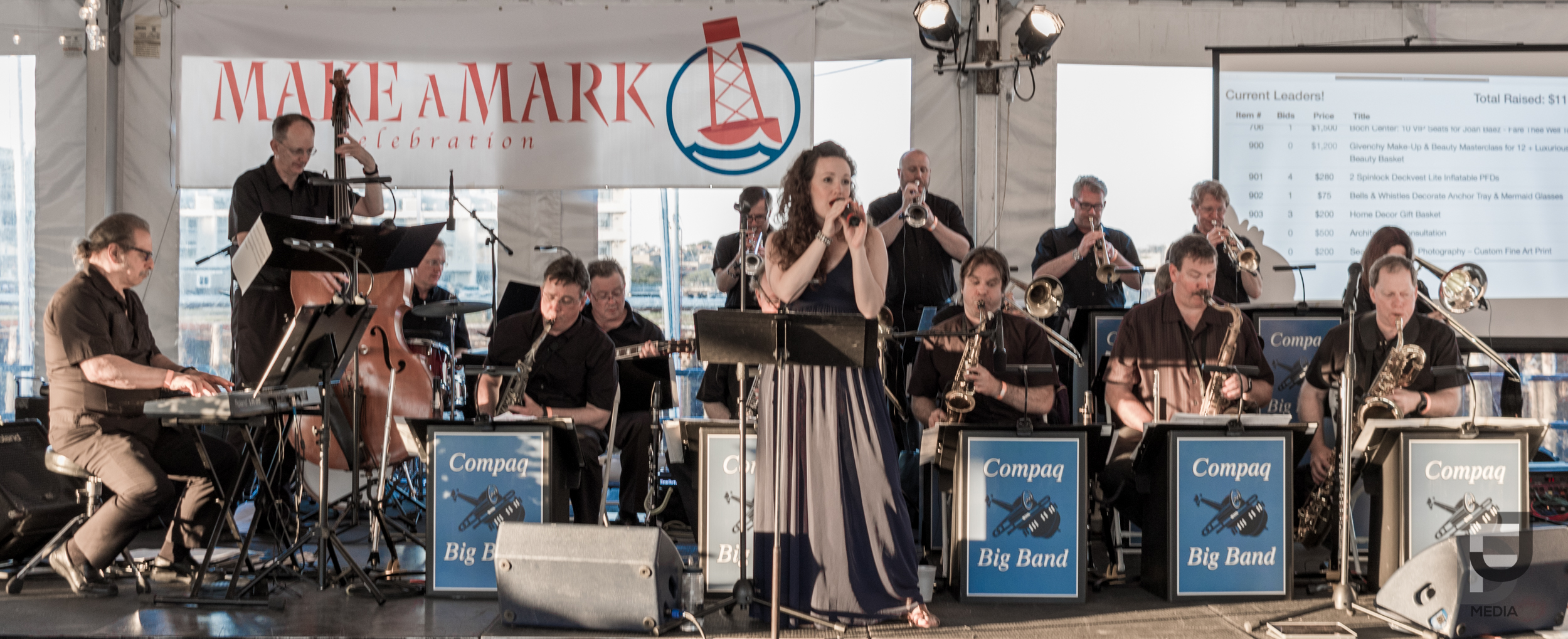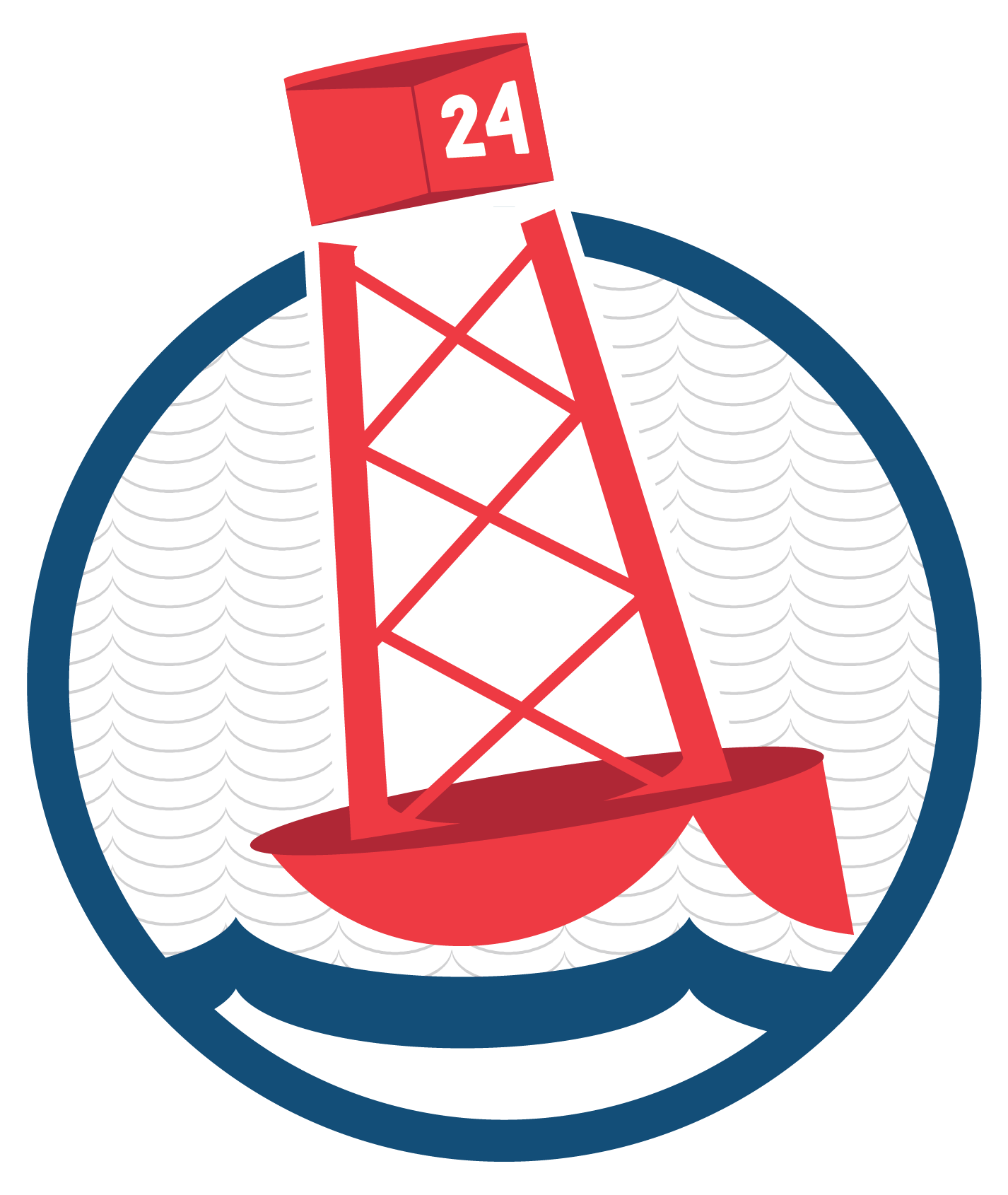 Special thanks to our 2021 Make-A-Mark Sponsors