Jamaica Pond Summer Youth Sailing
At Courageous Sailing, youth experience sailing as a platform to develop leadership skills, gain confidence, and delve into hands-on science.
Even our newest sailors enjoy the thrills of skippering a boat, going fishing off our docks, and making new friends, the first steps on their journey to becoming integral members of the Courageous Sailing community. Jamaica Pond offers a unique opportunity for City of Boston children to enjoy sailing right in their backyard.
Looking for boat rentals? Click Here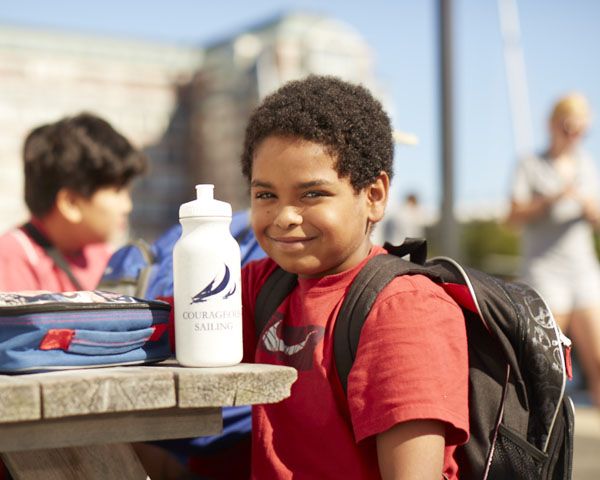 JP1: Sailing 101
A two week introductory course for ages 8 and up. Students learn the basic sailing, rowing, kayaking, and get to know the ecosystem of the pond. Learn more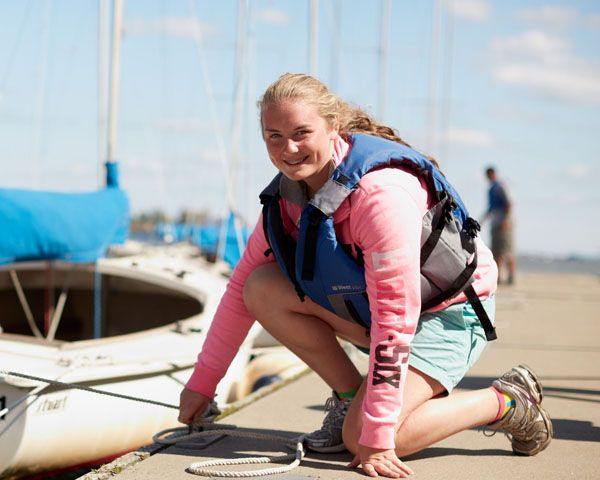 JP2: Beginner/Intermediate
A two week beginner/intermediate sailing class for ages 10 and up. Learn more