Open House Sale
April 22-April 30
10-50% OFF courses and memberships
Spring into the season!
As we kick off the season with our Annual Open House events down by Pier 4, we welcome you to join us in the fun (and savings) with our final sale prices for 2022.
We will be hosting our in-person events at a neighboring pier (Charlestown Marina, by Pier 6 restaurant) and hope to see each of you there. If not, our savings can also be found here and last all week long!
If you are looking for a unique gift to give for mothers day or fathers day, or a new and fun reason to join us on the water this season, this is it!
Enjoy 10-50% off courses, membership, and Harbor Cruises.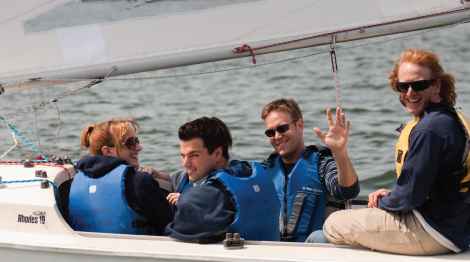 Private Lessons & Harbor Cruises
The perfect adventure or experiential gift this summer!
Whether you are purchasing for yourself or someone else, you can't go wrong with a 2-hour personalized experience on Boston Harbor.